KUSHIRO
WHY
KUSHIRO
01 / 03
A town with two national parks
Kushiro is a city surrounded by two national parks. In addition to its abundant marine and agricultural products, the city is also known as one of the world's top three location for beautiful sunsets.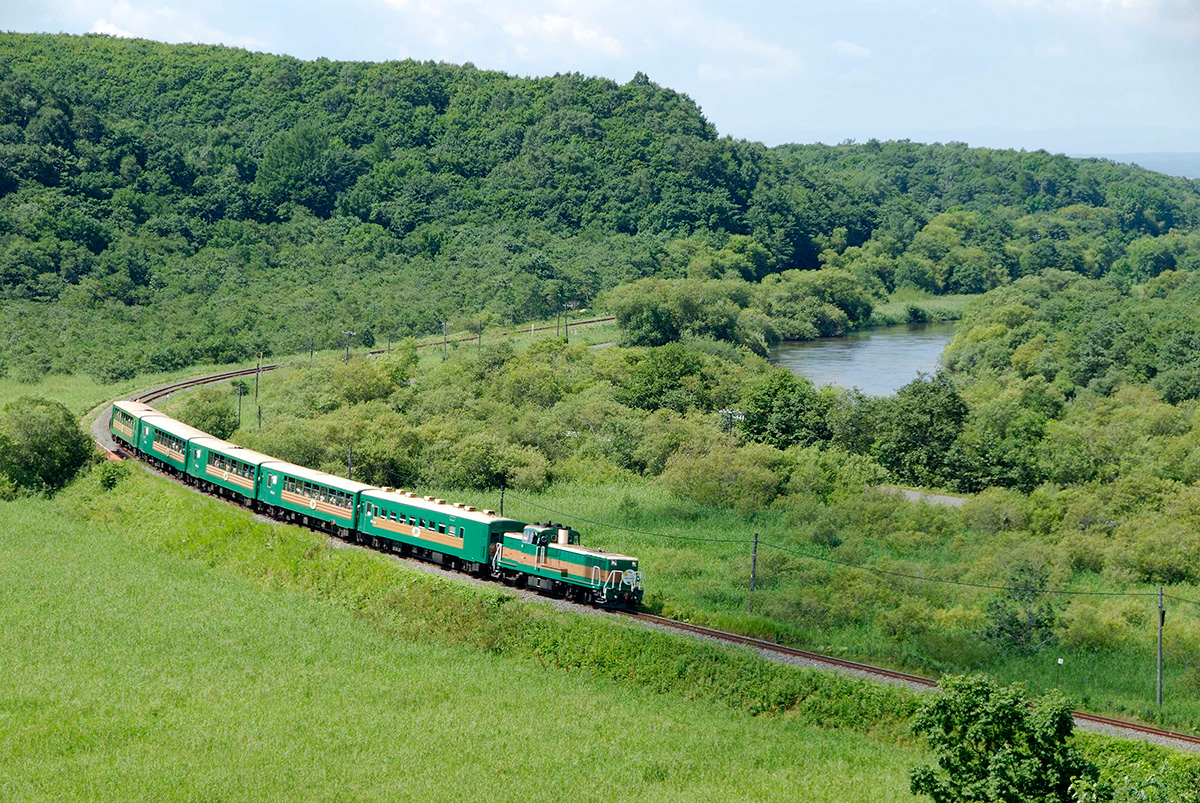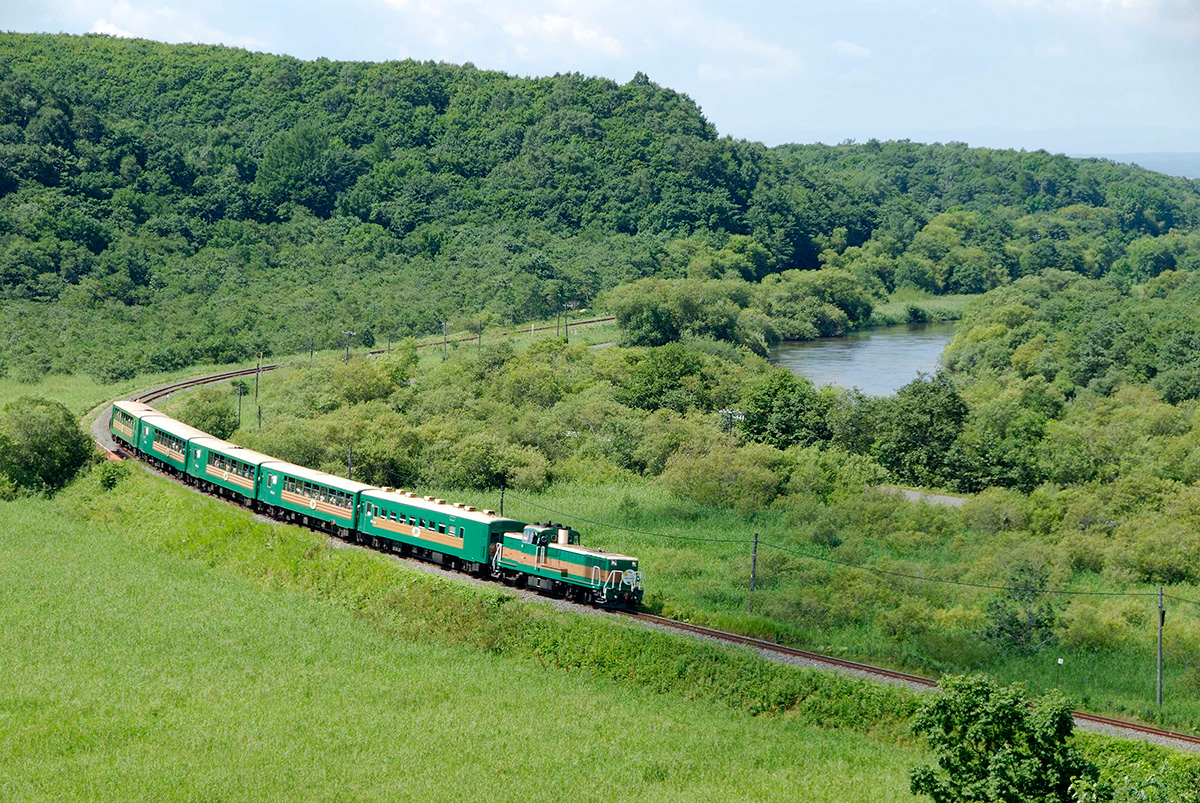 02 / 03
Outdoors and Adventure
Kushiro is cool and comfortable, with an average summer maximum temperature of around 21 degrees The Kushiro Marsh Golf Course and adventure tourism are also popular.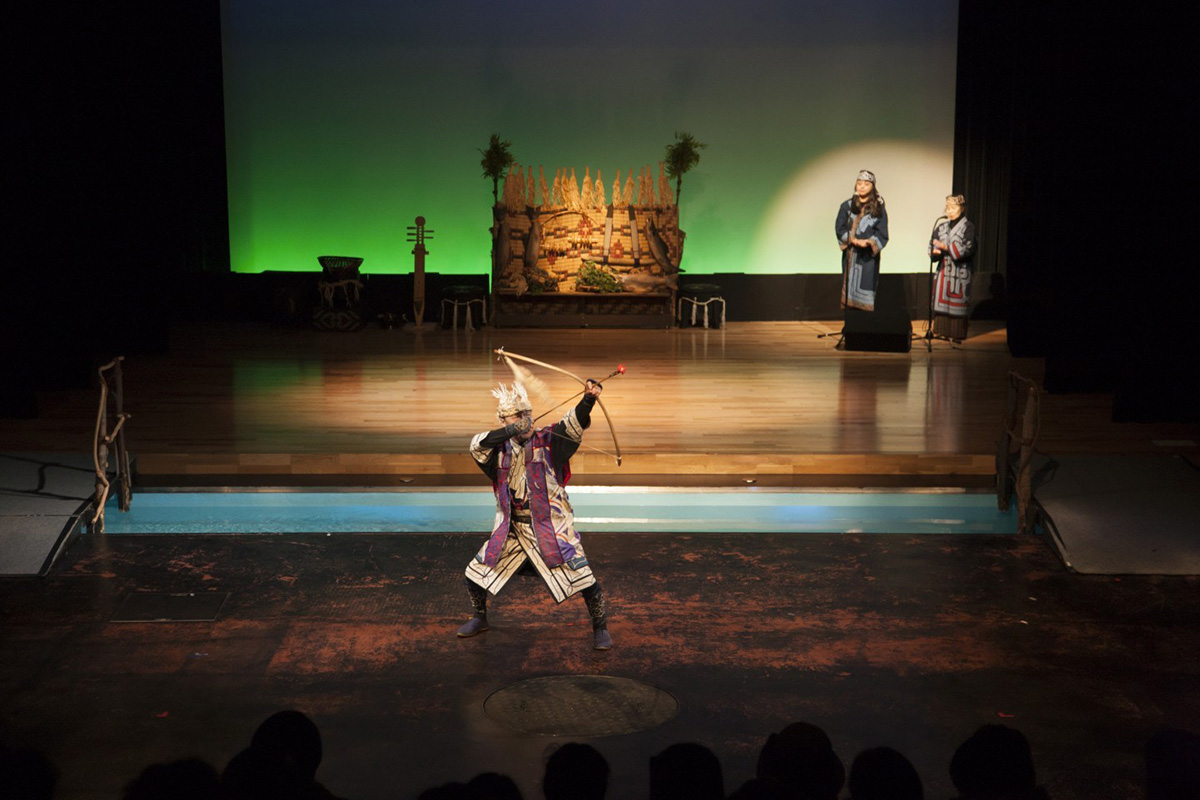 03 / 03
The core city of Eastern Hokkaido
Although Kushiro is a convenient city where key facilities are located within walking distance, it is surrounded by natural attractions like Tsurui Village and Lake Mashu.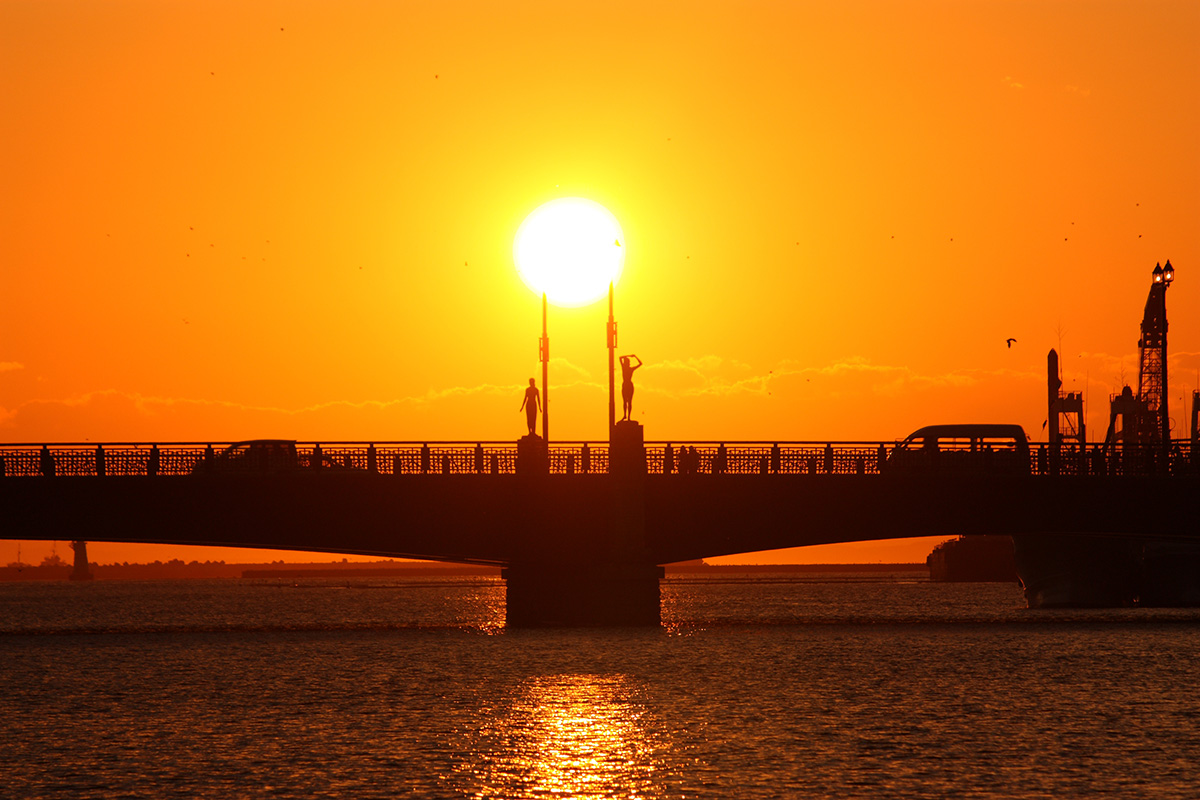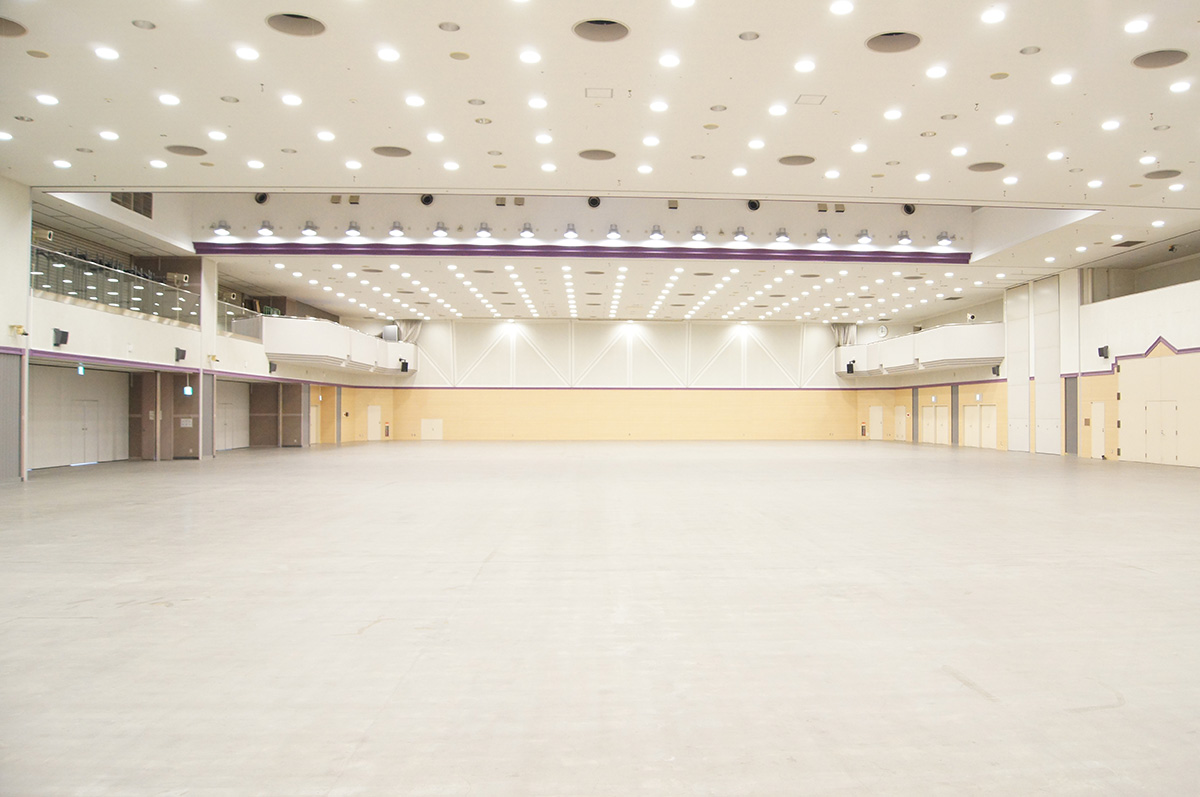 Kushiro Tourism and International Relations Center
Meeting rooms

7
Address

3-3, Saiwai-cho, Kushiro-shi
Capacity
[Theater]

1500 people
[School]

1200 people
[Buffet]

1600 people
[Seated]

1600 people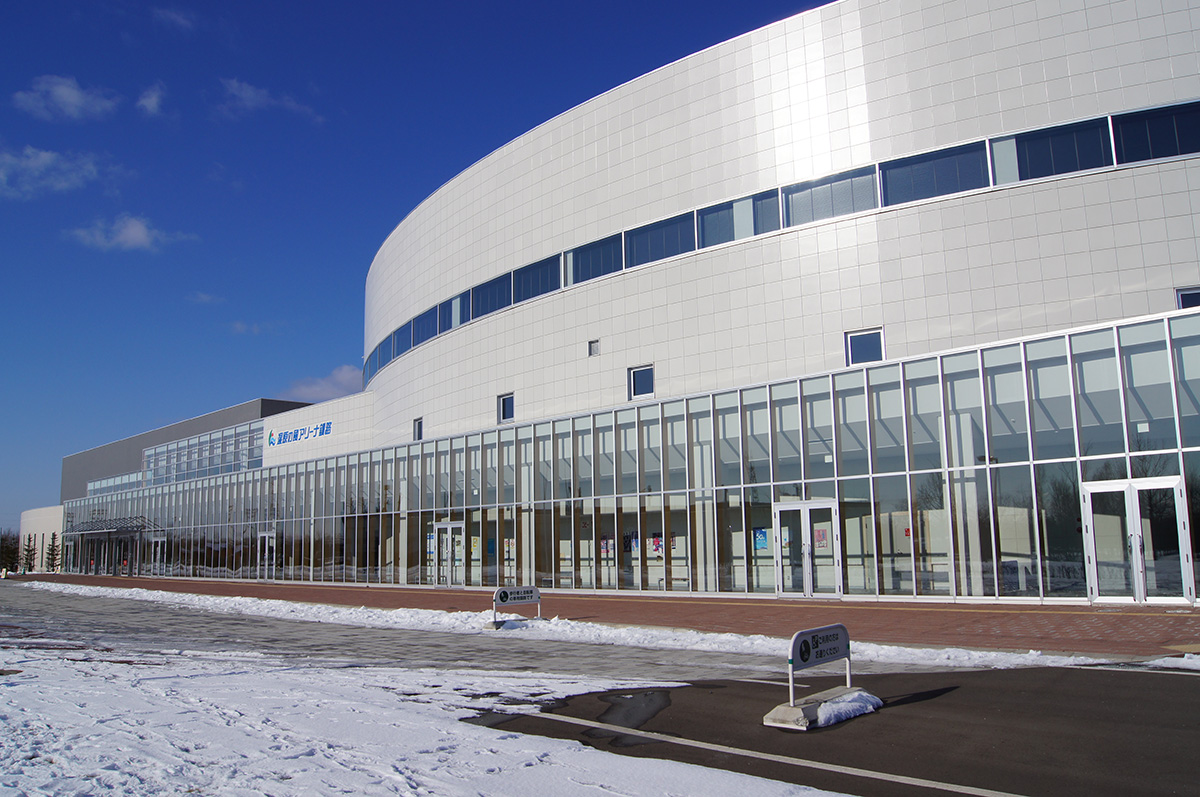 Shitsugen-no-Kaze Sports Arena Kushiro
Meeting rooms

4
Address

Kushiro Sports Park, 18, Hirosato,Kushiro-shi
Capacity
[Theater]

3016 people
[School]

800 people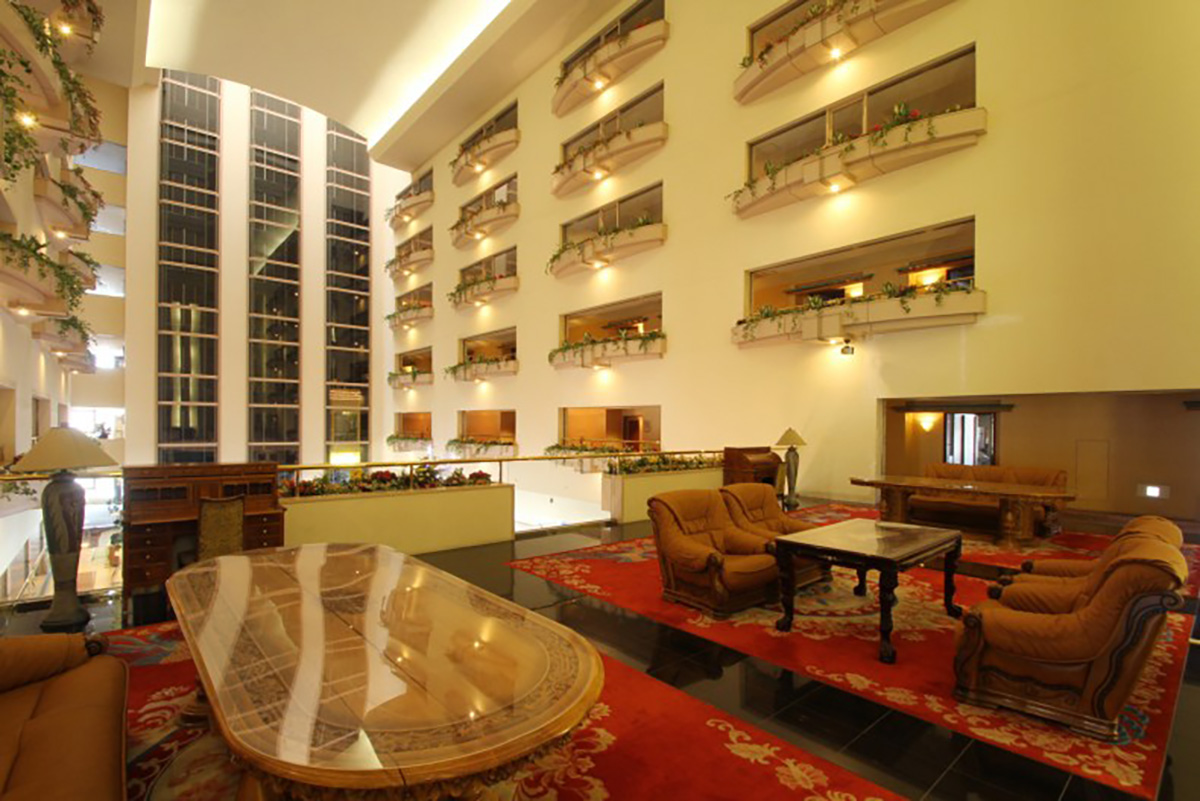 Meeting rooms

15
Address

2-8-8, Akanko-onsen,Akan-cho, Kushiro-shi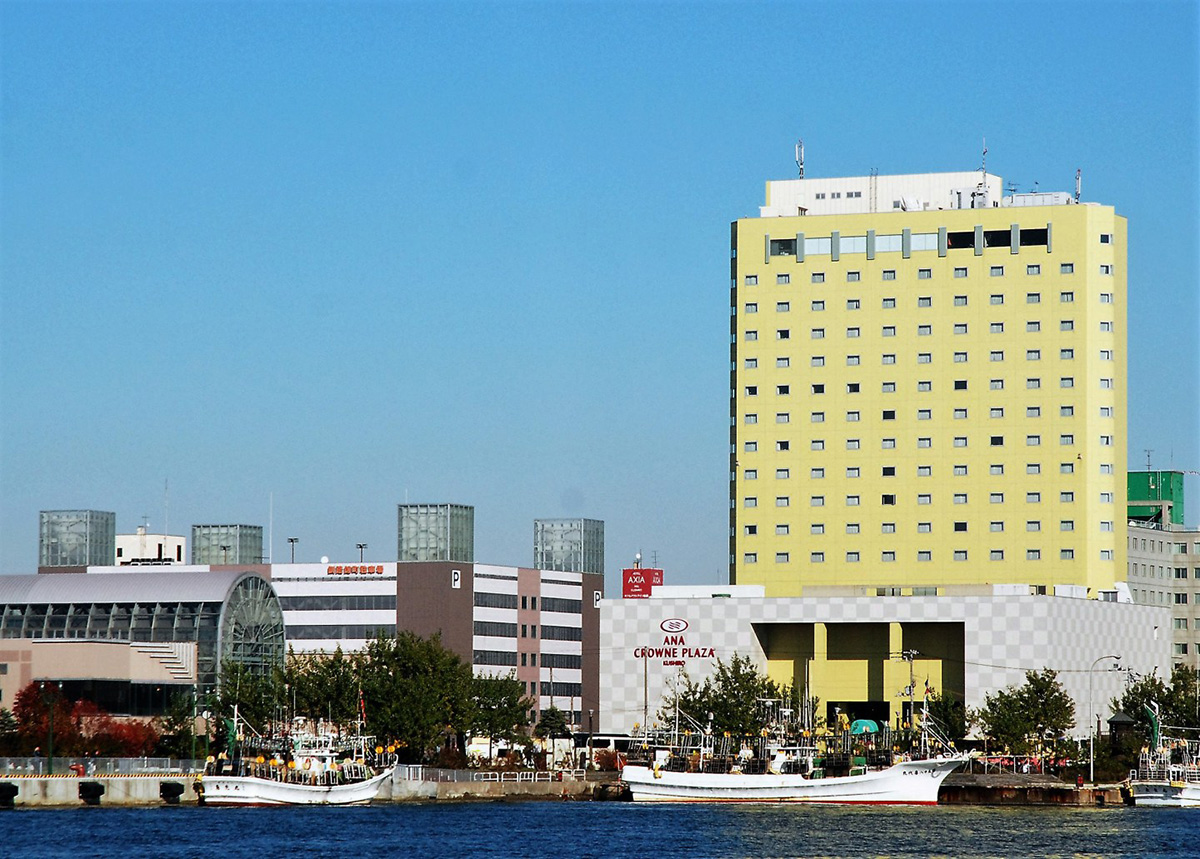 Meeting rooms

6
Address

3-7, Nishiki-cho, Kushiro-shi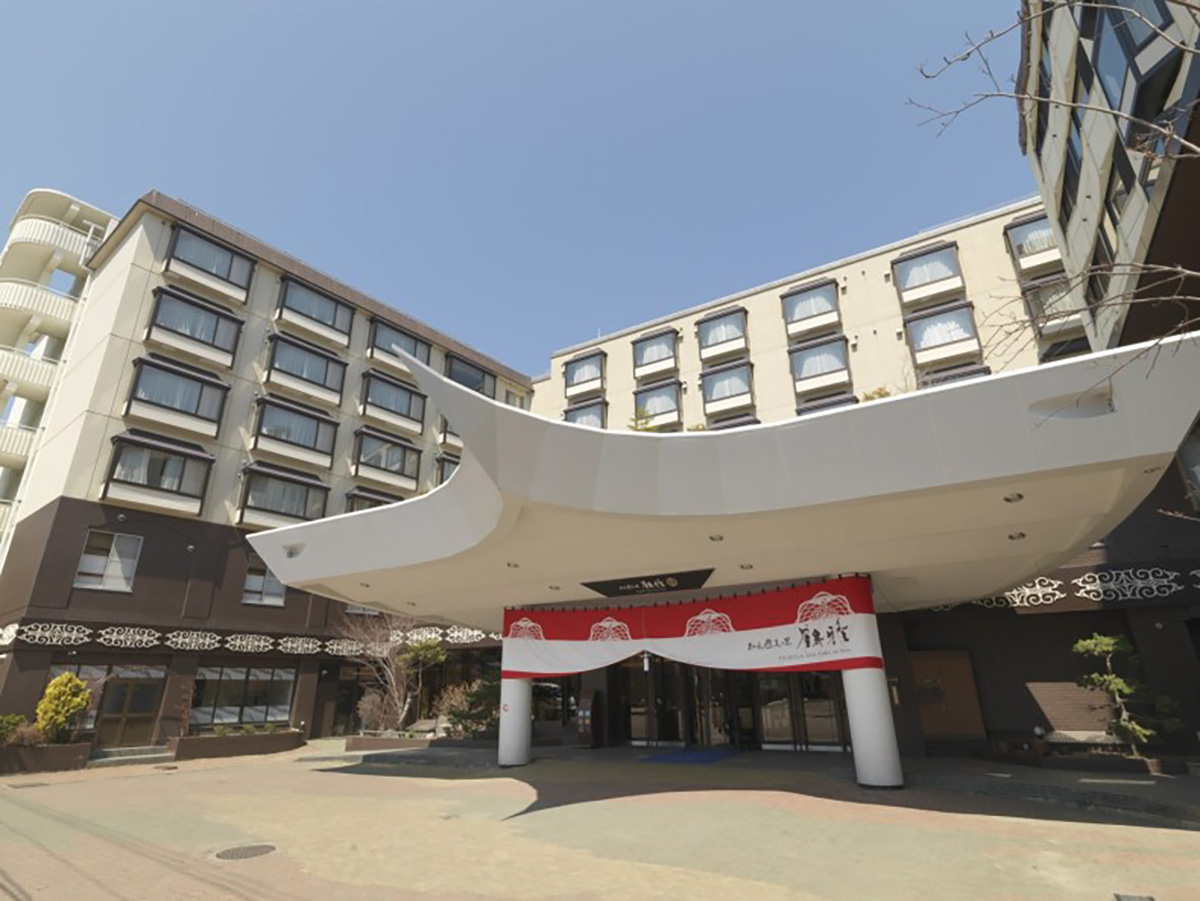 Akan Yuku no Ssato Tsuruga
Meeting rooms

14
Address

4-6-10,Akanko-onsen, Akan-cho, Kushio-shi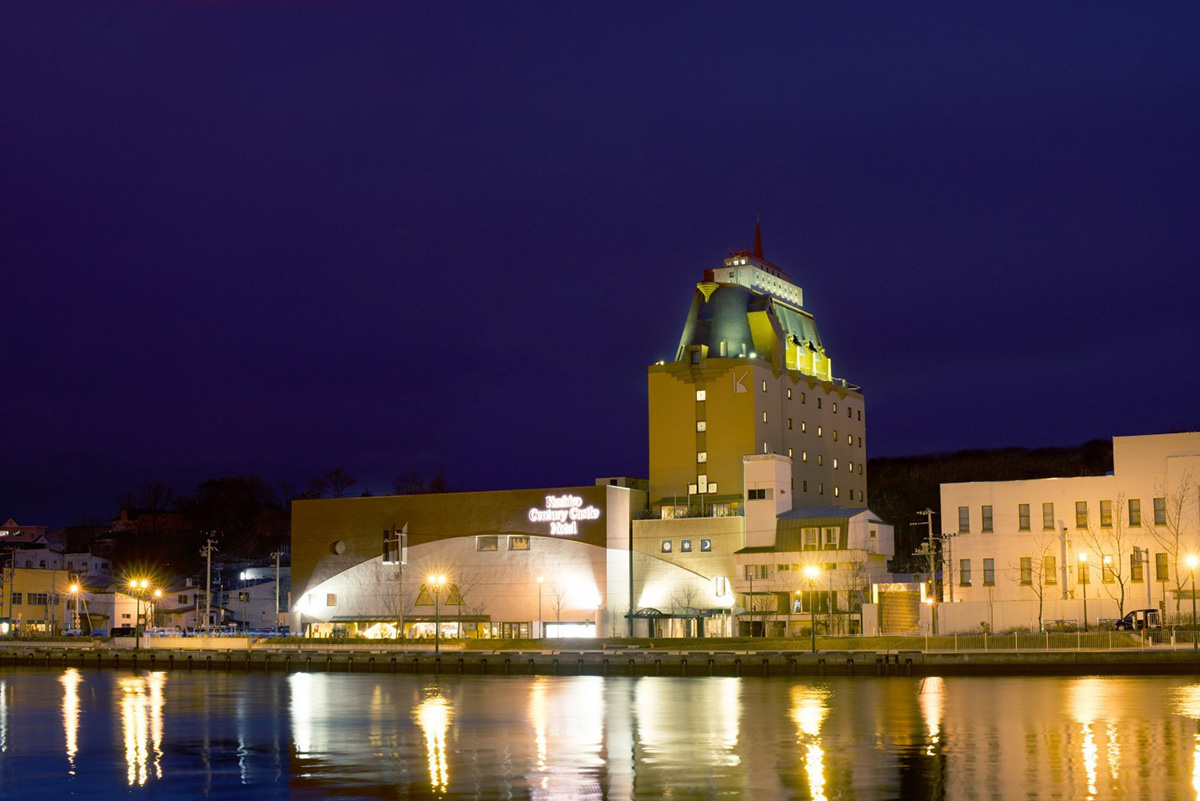 Kushiro Century Castle Hotel
Meeting rooms

10
Address

2-5, Okawa-cho, Kushiro-shi
Capacity
[Theater]

1000 people
[Seated]

600 people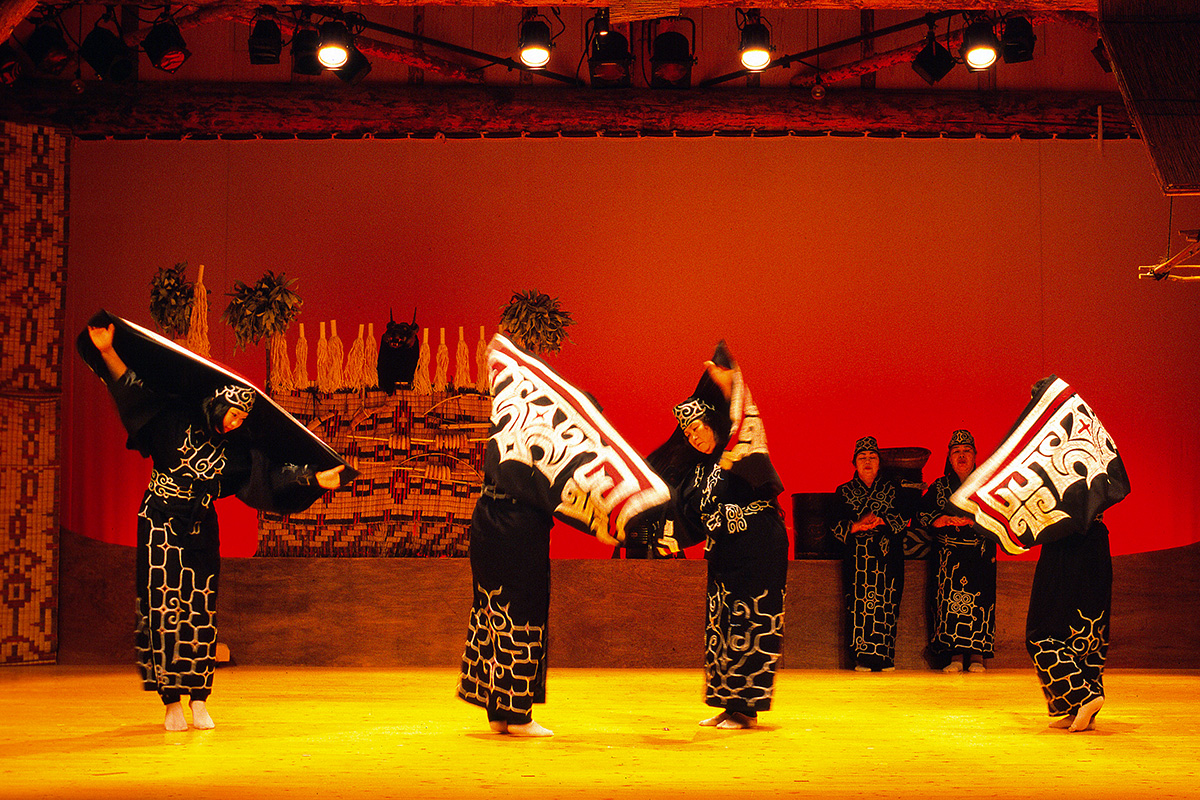 Ainu Ancient Ceremonial Dance
Contact Lake Akan Ainu Theater
https://www.akanainu.jp/en/tr-dance
Ainu dance born from a life that respects and coexists with nature. Designated as an important intangible folk-cultural property by the country and registered as a UNESCO World Intangible Cultural Heritage.
Time required

30 minutes
Approx. Fee

¥1,080 per person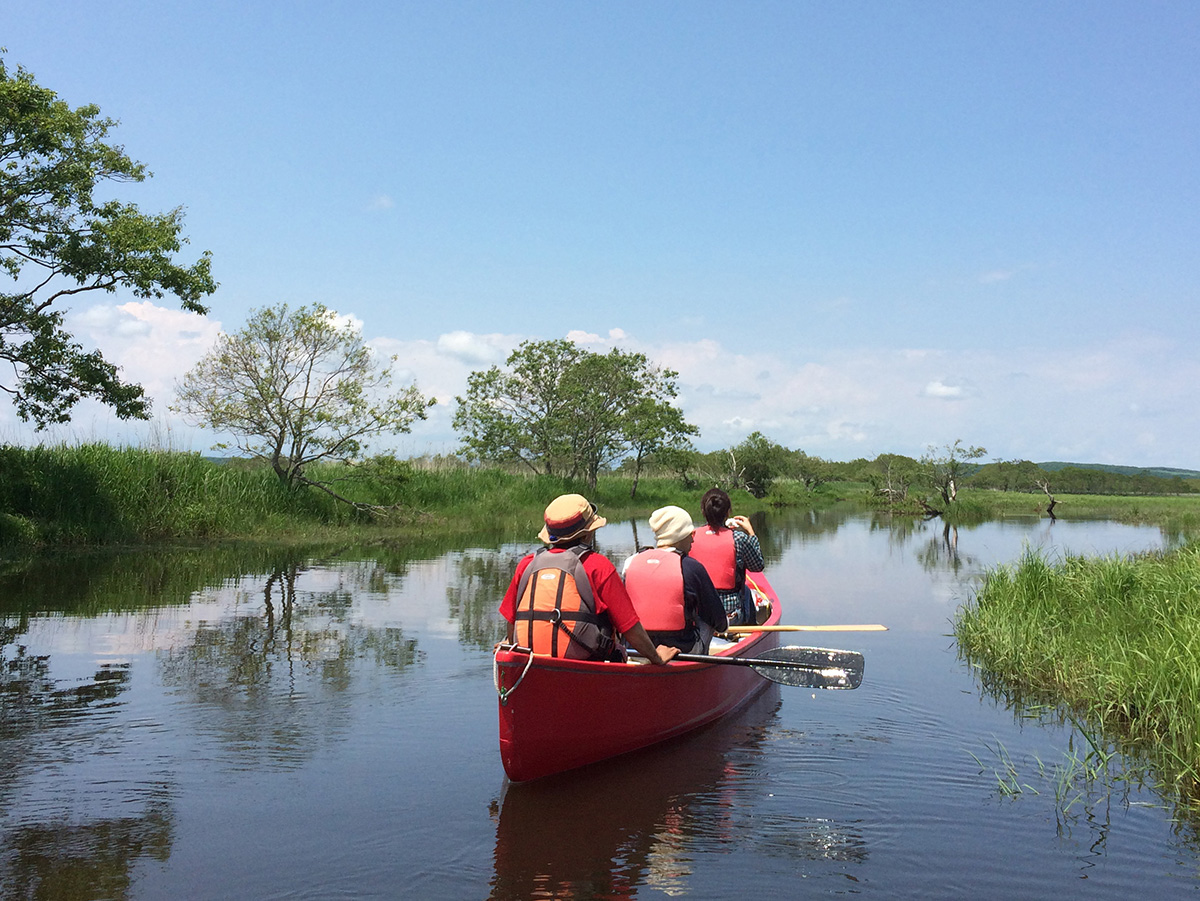 Activites of Kushiro Wetlands
Contact Kushiro Tourism & Convention Association
https://untouchedhokkaido.jp/reserve/
You can enjoy Kushiro Marsh, the largest marsh in Japan, by trekking, horse trekking, canoeing, etc.
Time required

Depending on the Detail
Approx. Fee

Depending on the Detail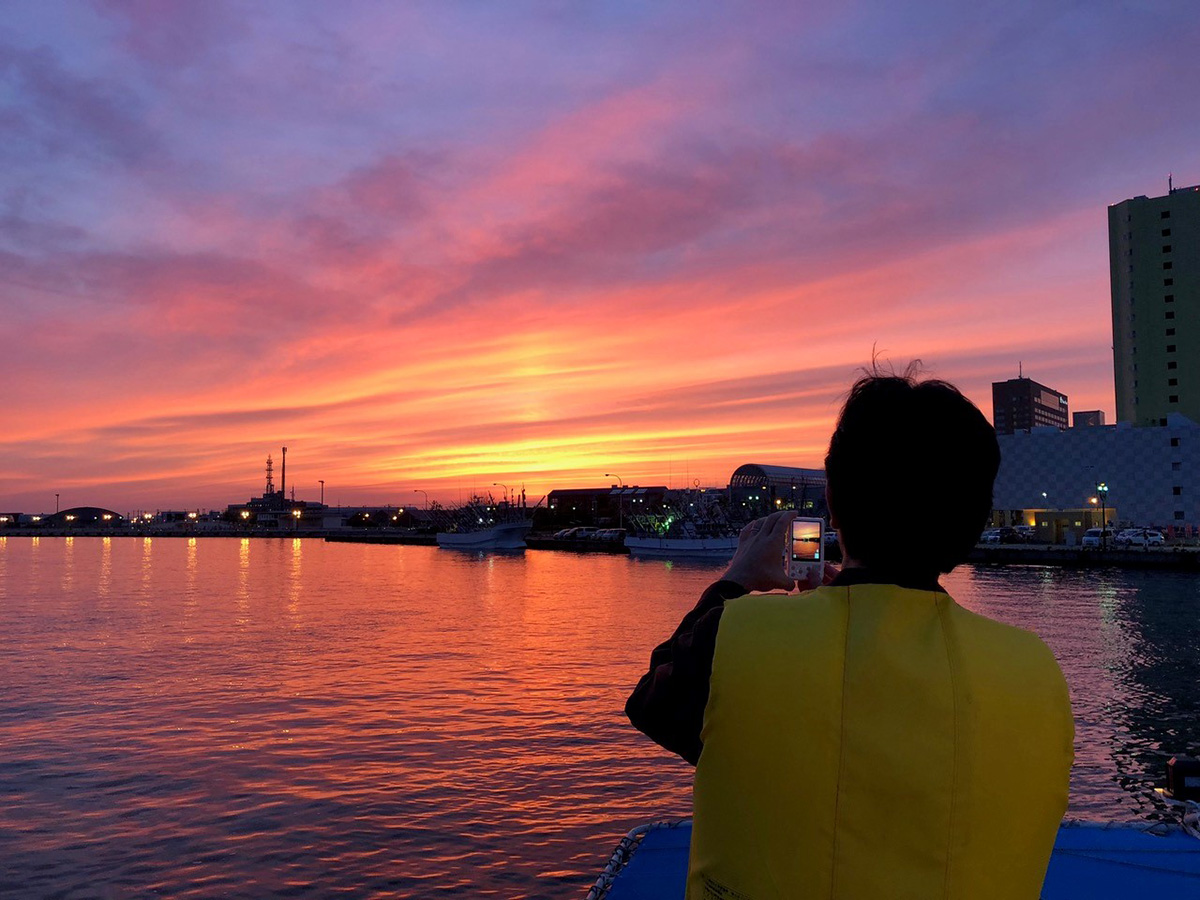 Kushiro Activities & Tours bay Lounge SEA CRANE
Contact Kushiro Activities & Tours bay Lounge SEA CRANE
https://icom946.com/crane/index.html
On the ship, enjoy the sunset on Kushiro, one of the world's three best sunsets, the Kushiro Fisherman's Wharf, and the night view of Kushiro Port.
Time required

90 minutes
Approx. Fee

¥5,000 per person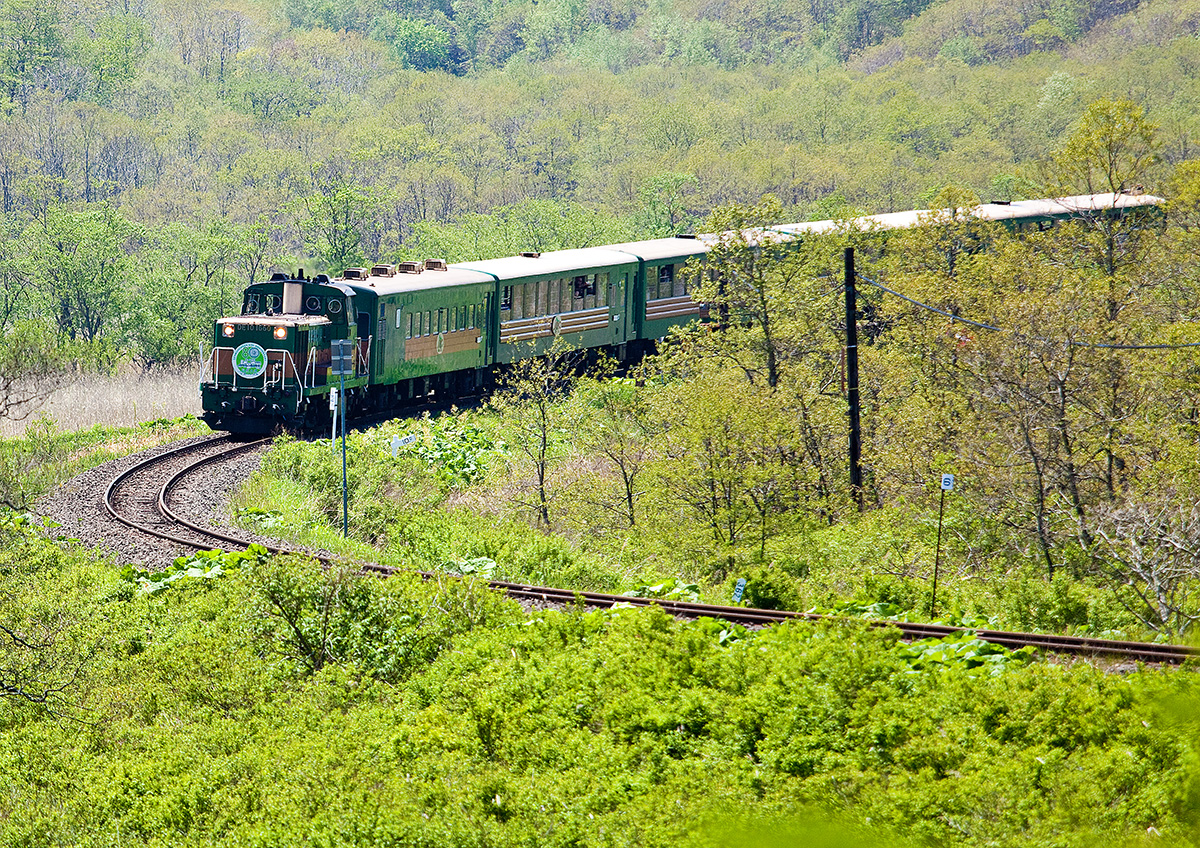 Time required

approx. 50 minutes
Approx. Fee

Ticket: ¥540  (Kushiro - Touro)
Remarks

Operates only from spring to autumn
Overview of the City
Kushiro is a rarity in Japan as a city with two national parks, and thrives in harmony with nature. It hosted the first Ramsar Convention in Japan, and Kushiro-shitsugen National Park became the first Ramsar site in Japan.
Area
1,362.90K㎡
Location
Kushiro is located on the Pacific side of eastern Hokkaido, with Kushiro-shitsugen National Park as its backdrop.
Population
168,813
* as of the end of June, 2019
Food
Kushiro is famous for fresh, abundant marine products and high-quality agricultural produce.
 ・Robatayaki grilling was born in Kushiro.
 ・Kushiro Ramen, one of Hokkaido's four main ramen dishes, and Kushiro Soba with chlorella are famous.
 ・Kushiro is the birthplace of Zangi deep-fried chicken.
Marimo Laboratory in Kushiro City Board of Education
The only facility in the world that specializes in marimo, one of the special natural monument.
Kushiro International Wetland Centre
Kushiro International Wetland Center Wetlands is working to spread the idea of wise use.
イベント

・釧路大漁どんぱく 北海道最大規模の花火と 釧路のグルメの祭典。
・あいすランド阿寒 全面結氷した阿寒湖上で 冬のアクティビティを楽 しむイベント。
・ Hotel (including ryokan)
Total number of rooms: 4,164 rooms
Capacity: 10,133 pax
* Ryokan is Japanese style inn
* as of October 2019
・Shitsugen-no-Kaze Sports Arena Kushiro
Maximum capacity: 3,016 pax
Area of main hall: 2,806 ㎡
01

Lake Mashu

Access from JR Kusihro Station ・By Railway [JR] and By Bus. It takes appox. 110 min from JR Kushiro Station to JR Masyu station. Please change to bus at Masyu station. From Masyu station it takes about 20 minutes to Lake Masyu.

A lake of mysterious beauty, Lake Mashu is known as Kamuito (the Lake of the Gods) in the Ainu language. It boasts the second most transparent waters in the world.

02

Akkeshi

Access from JR Kushiro Station ・By Railway [JR] : approx. 110 min

Oysters from Akkeshi are available year-round, in a variety of styles. In recent years, collaboration with Akkeshi whiskeys is popular.

03

Tsurui Village

Access from JR Kushiro Station ・By Cars: 40 min ・By Bus: 50 min

Japanese cranes, an endangered species that is a designated special national natural treasure, gather in large numbers in Tsurui Village. Artificial feeding takes place during the winter season, attracting tourists and photographers.
Point 01
Two national parks, Akan Mashu and Kushiro Marsh, in one city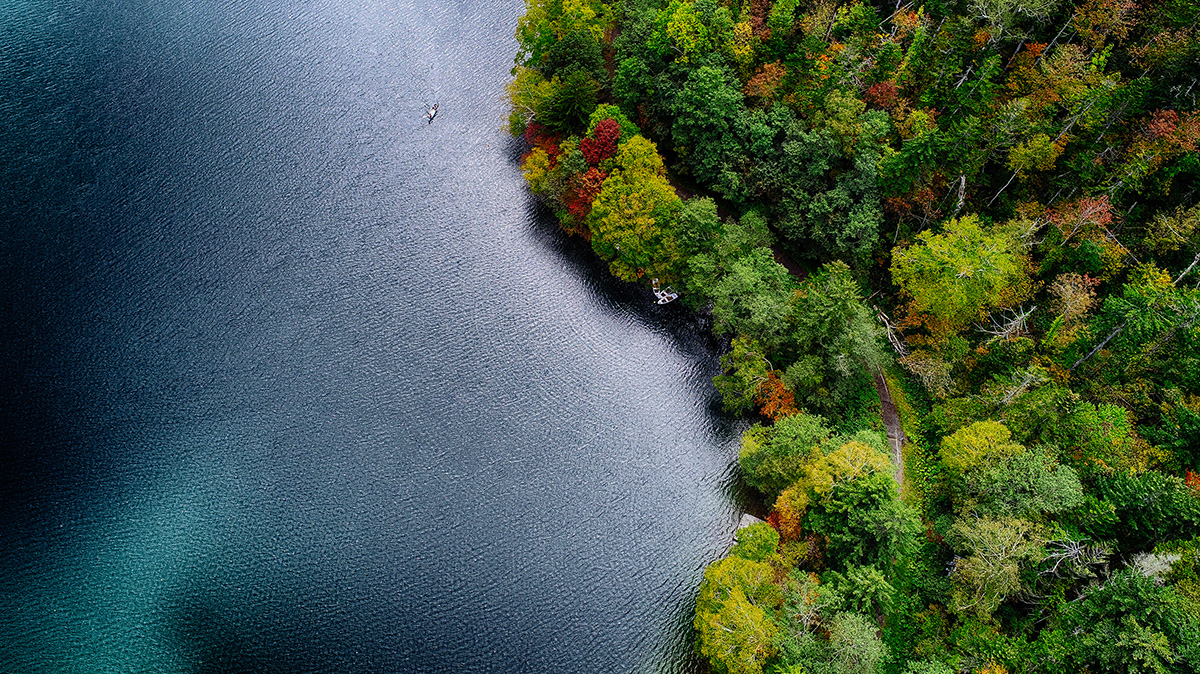 Point 02
One of the "World's Three Great Sunsets," alongside Bali in Indonesia and Manila in the Philippines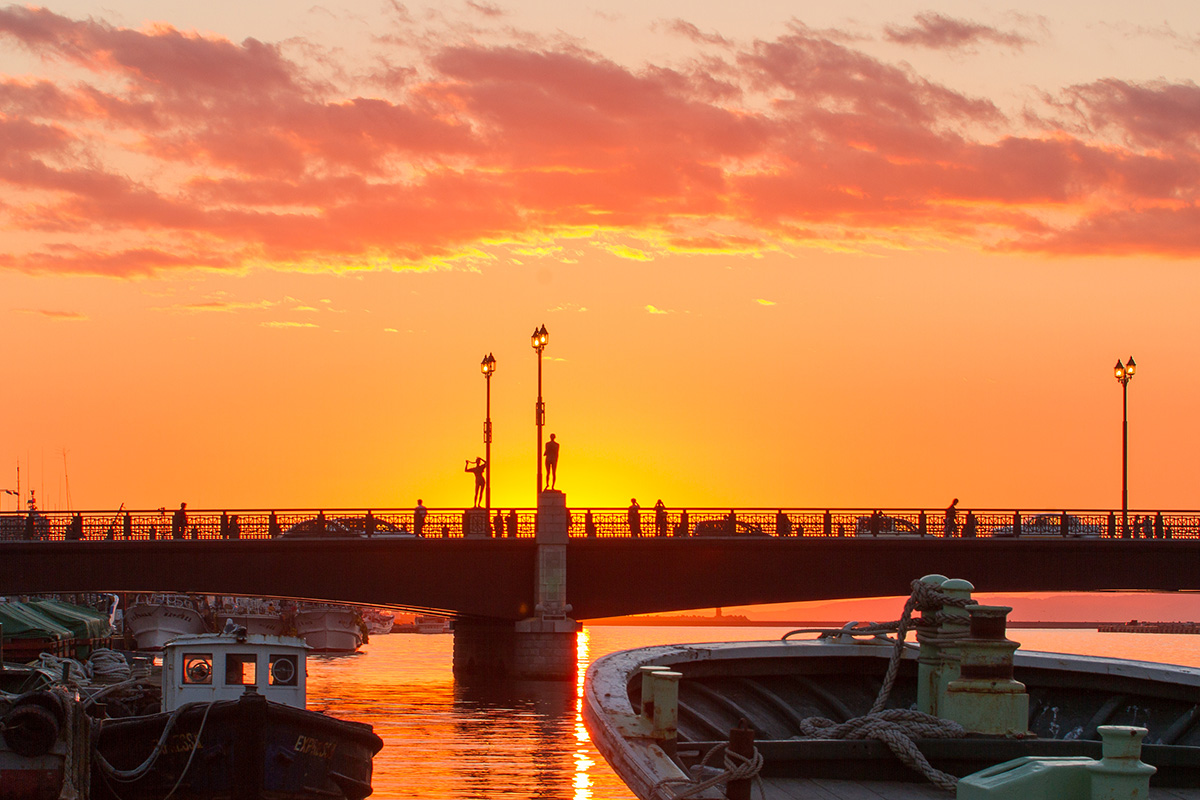 Point 03
The average high temperature in midsummer is 21°C, for Japan's coolest, most comfortable summers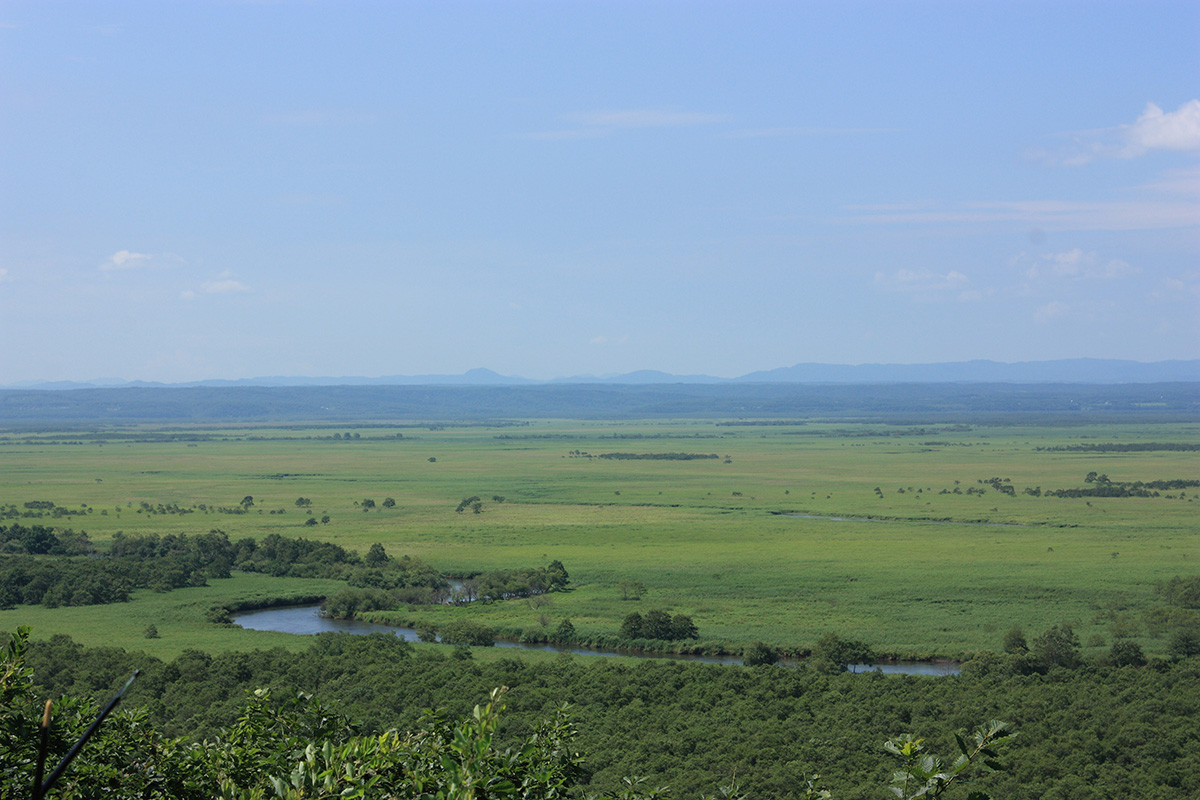 Point 04
Rich in winter sports; training camps are popular as well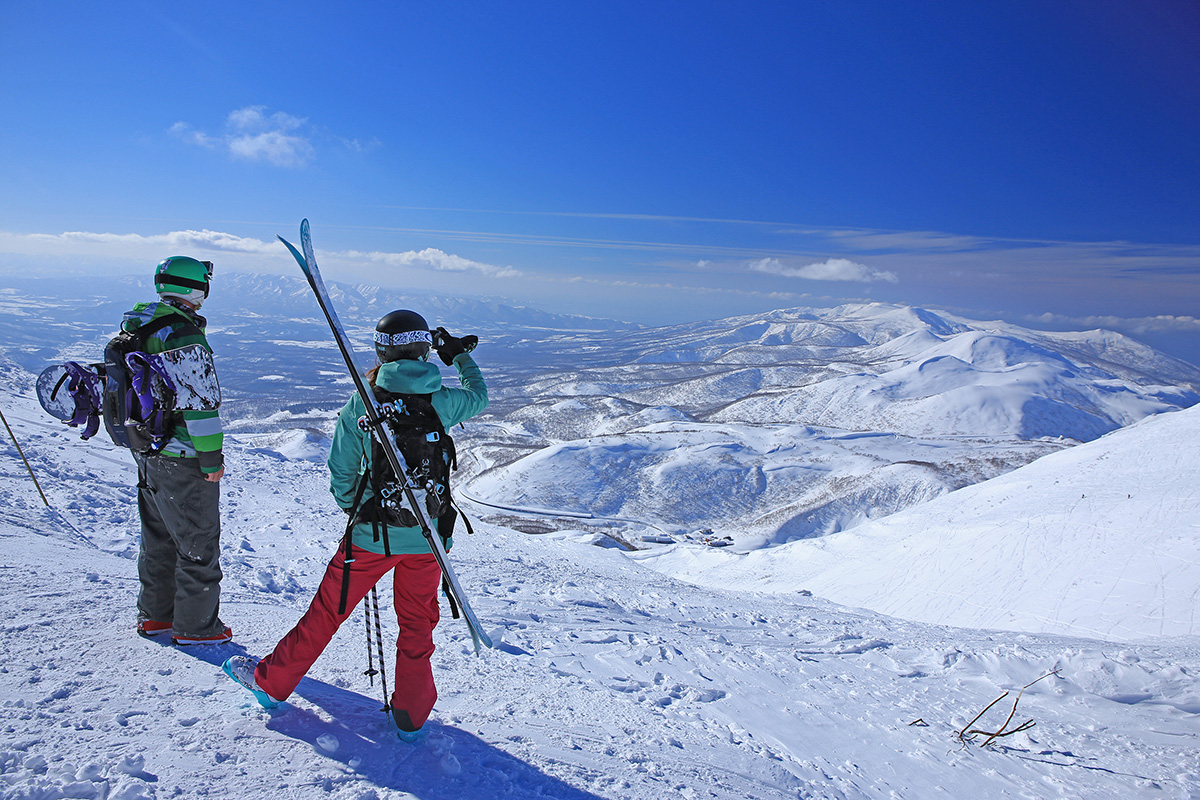 Point 05
A central location for adventure and travel in Hokkaido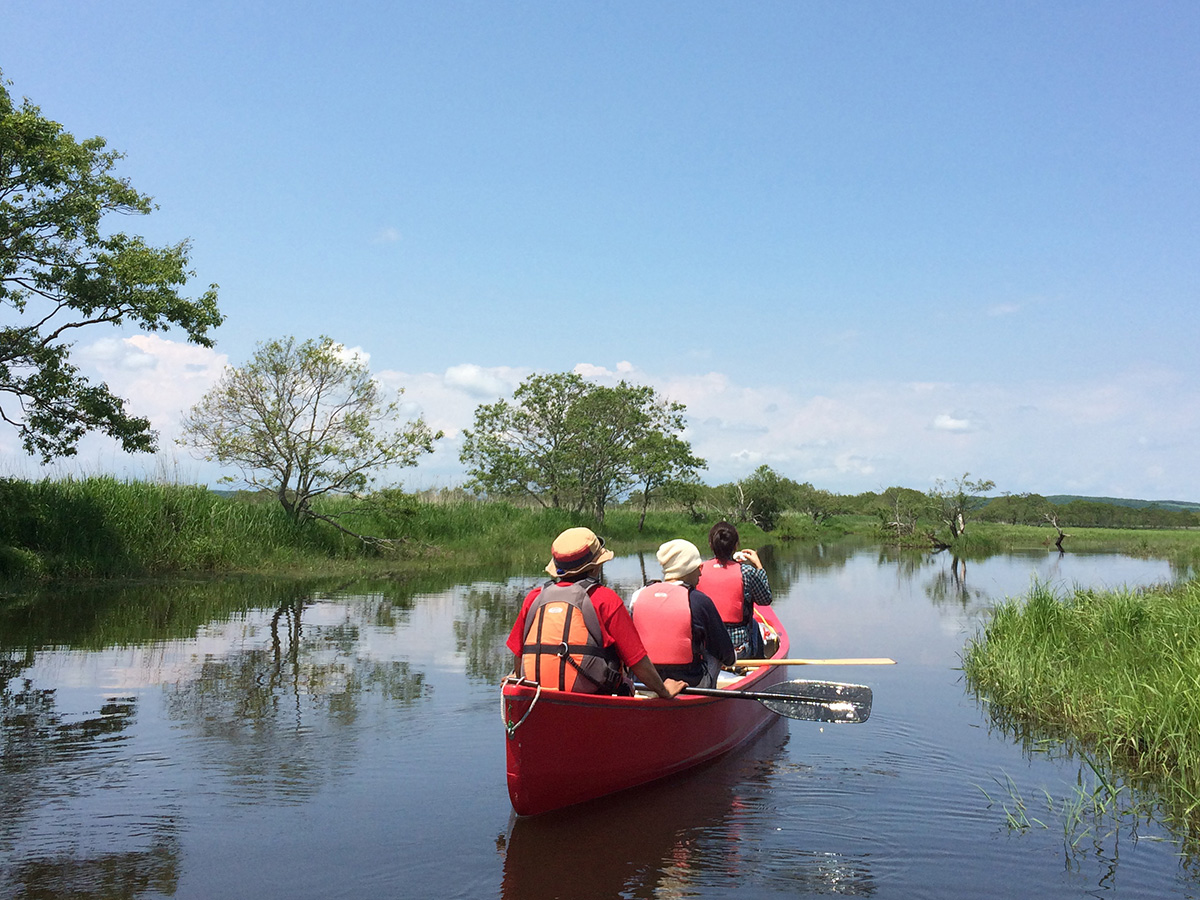 Point 06
Abundant foods (robatayaki-style grilled seafood, dairy products)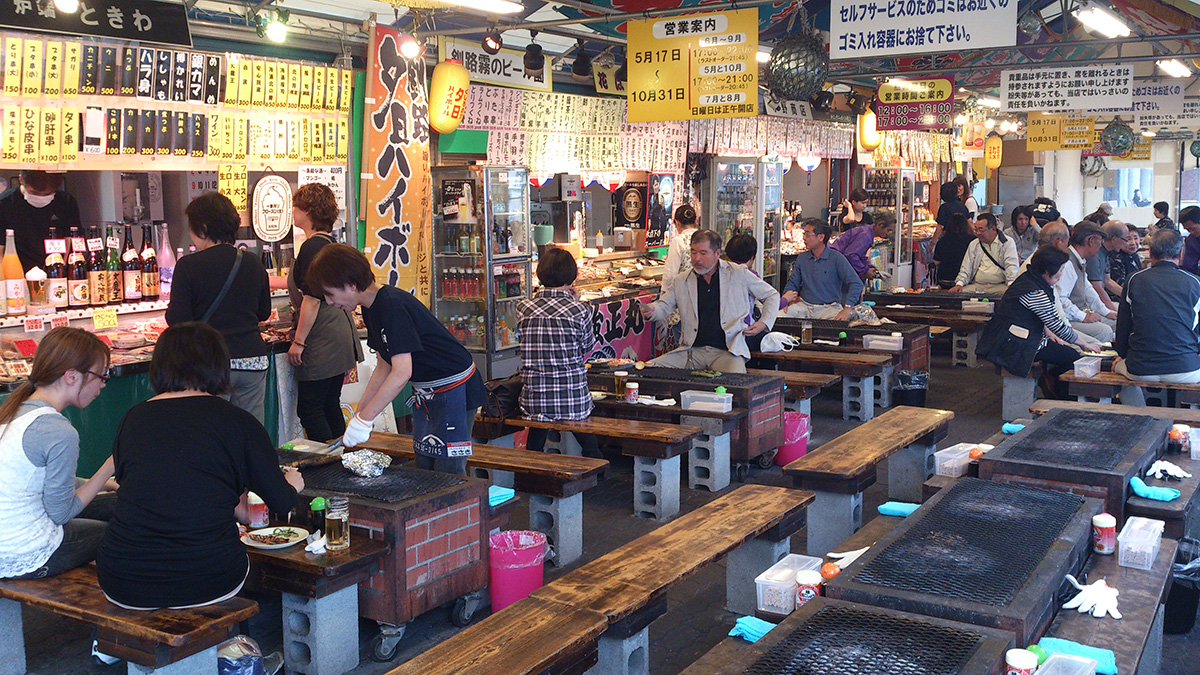 Point 07
Wi-Fi service is available in the city center and Lake Akan hot spring area.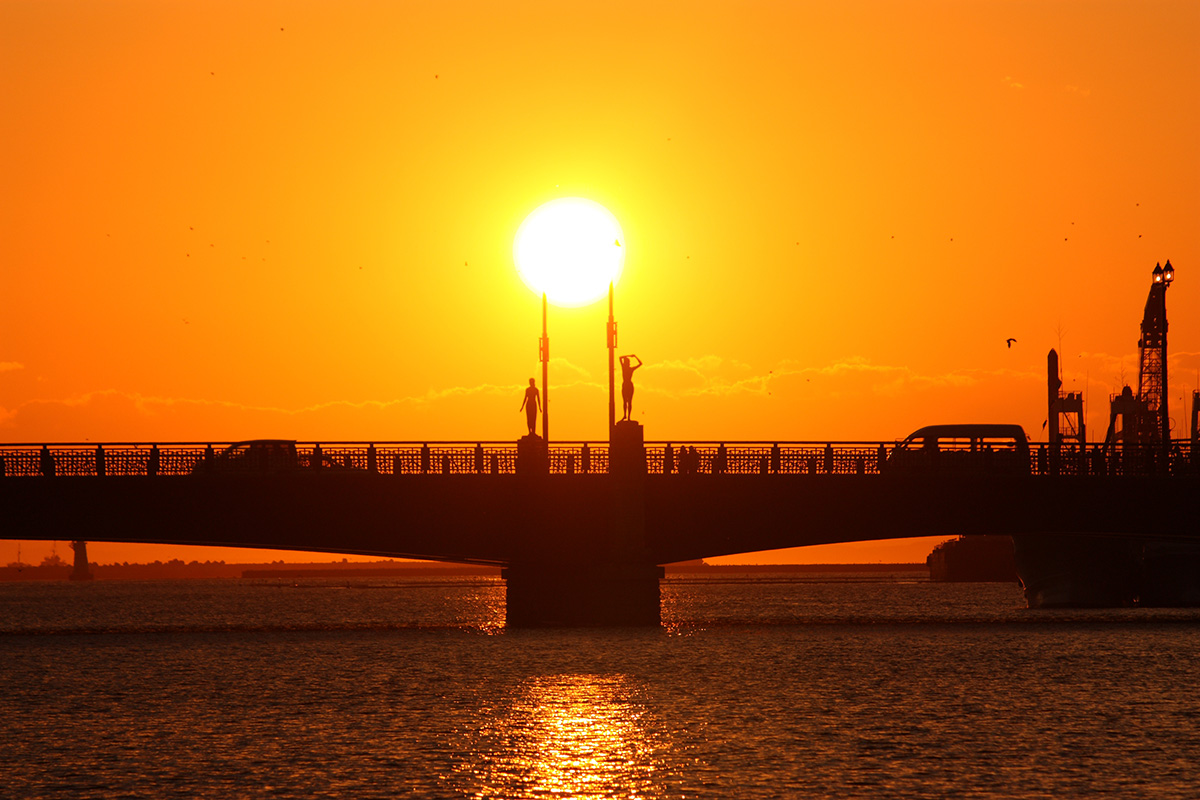 How to get to Kushiro city from Kushiro Airport  

・By Airport Shuttle Bus (Akan Bus)
Time required: approx. 45 minutes.
City Transportaion

By Bus / By Taxi / By Railway [JR] / By Bicycle
City Transportaion

Many major meeting facilities are located in the city center. Depending on the facility, it is possible to access on foot from the hotel. * rental bicycle service is available