KITAMI
WHY
KITAMI
01 / 03
City of Challenges
Kitami, constantly taking on new challenges, is the birthplace of local beers.  There is an experience that, in all the world, is only possible here.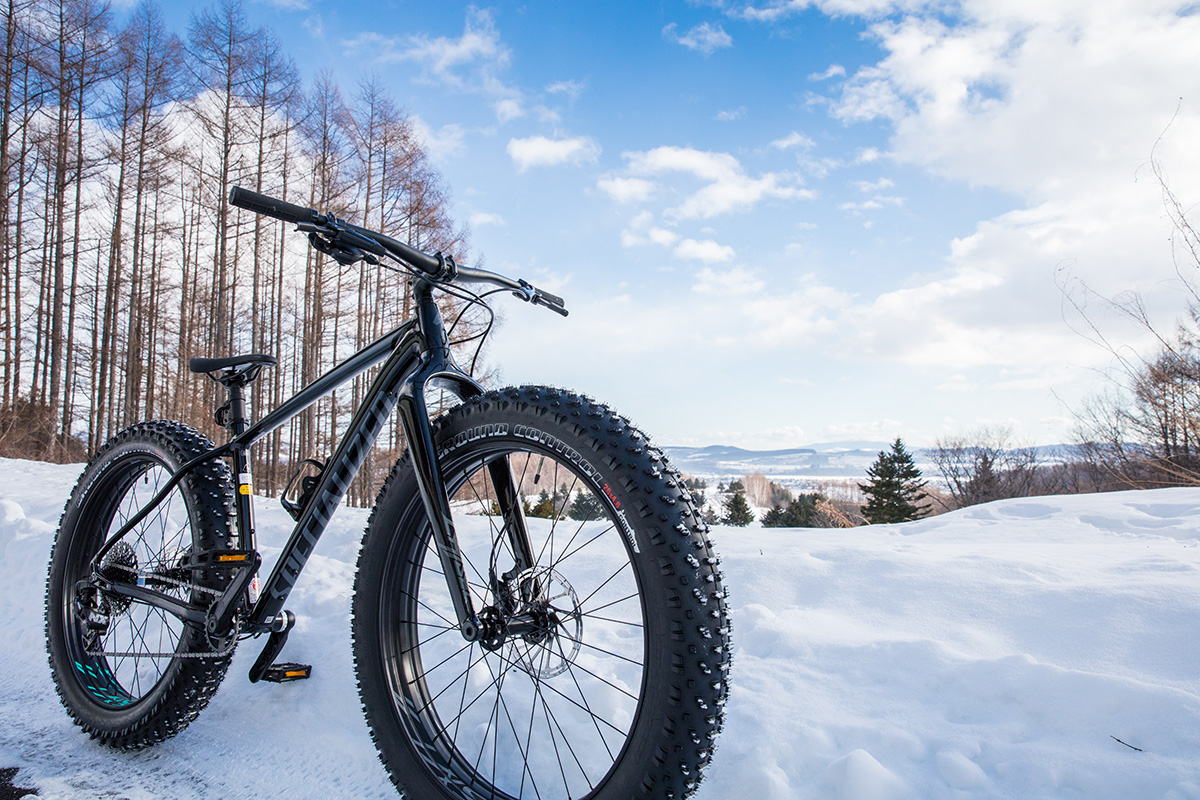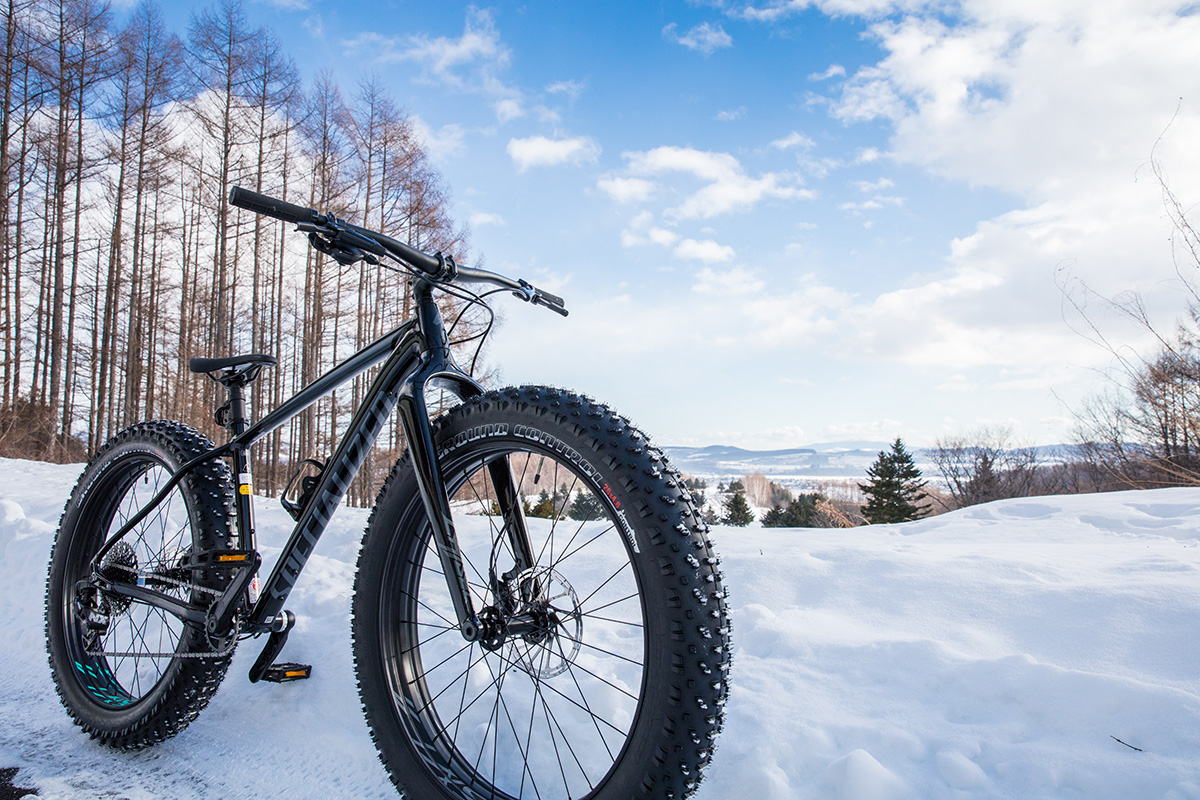 02 / 03
A resort at the extreme north.
In addition to the Wakka Nature Center and Lake Saroma, both Hokkaido heritage sites, attention is being drawn from the visits of oceanic researchers from Japan and abroad.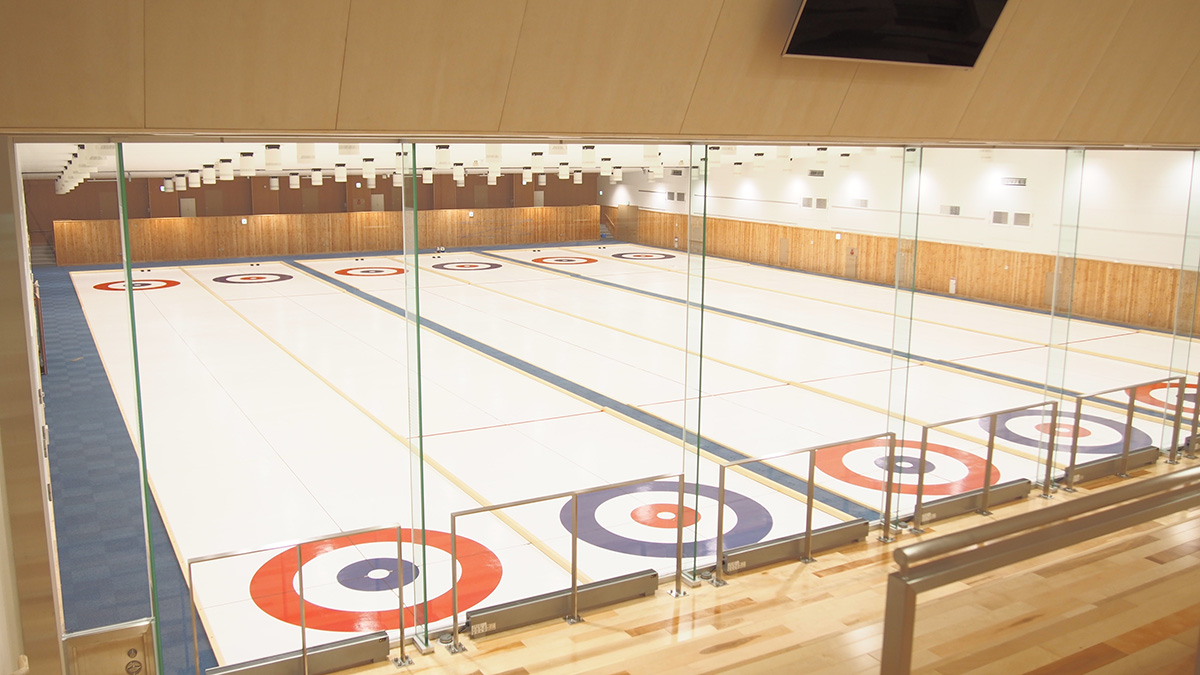 03 / 03
A base for a comfortable climate and sightseeing in Doto.
The summer in Kitami, with its frequent blue skies and low humidity, is the best season for academic conferences. It also provides a wide area for day trips of sightseeing.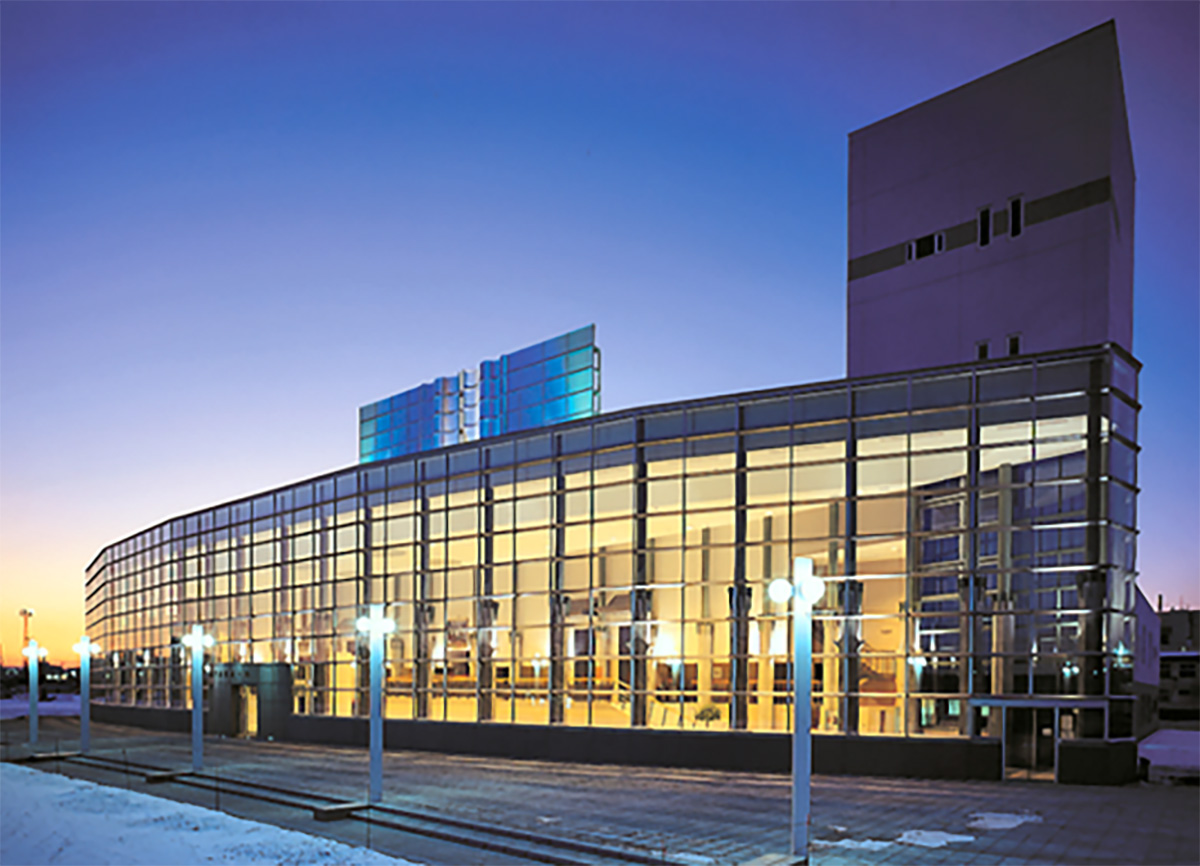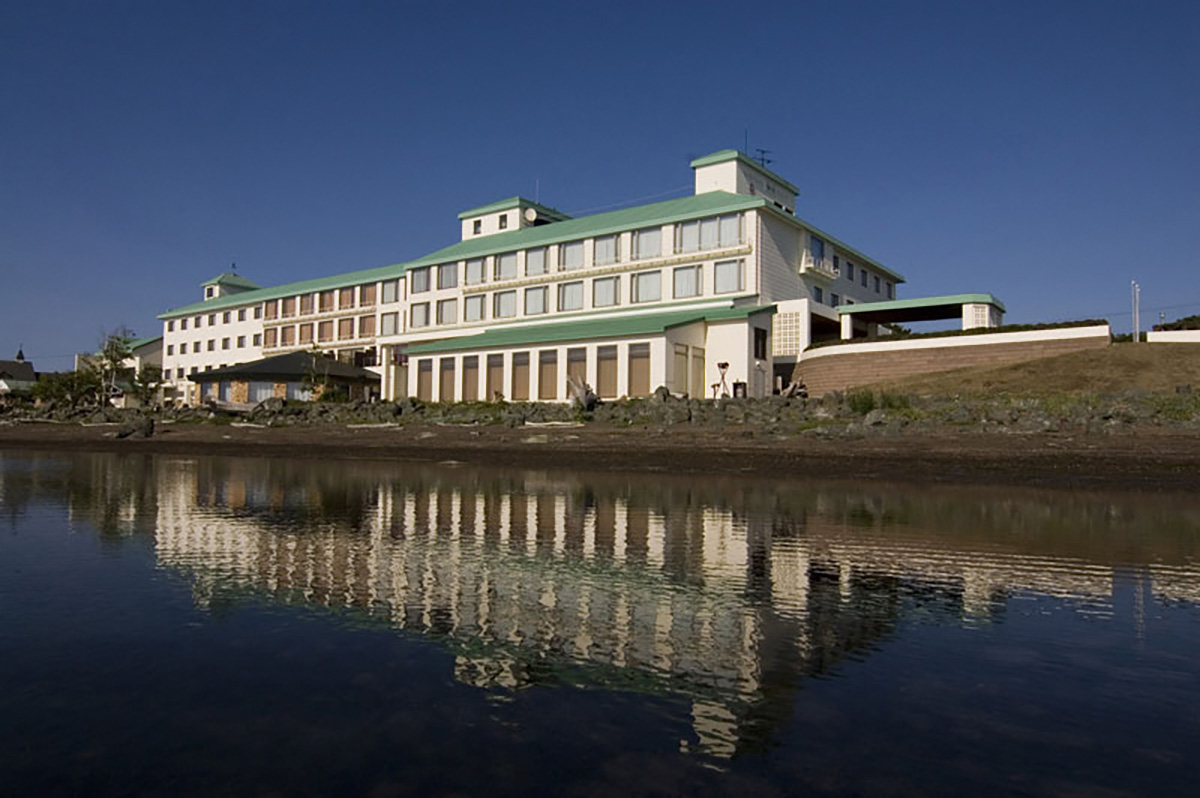 Lake Saroma Tsuruga Resort
Meeting rooms

2
Capacity
[Theater]

120 people
[School]

80 people
[Buffet]

96 people
[Seated]

50 people
Meeting rooms

19
Capacity
[Theater]

450 people
[School]

250 people
[Buffet]

360 people
[Seated]

300 people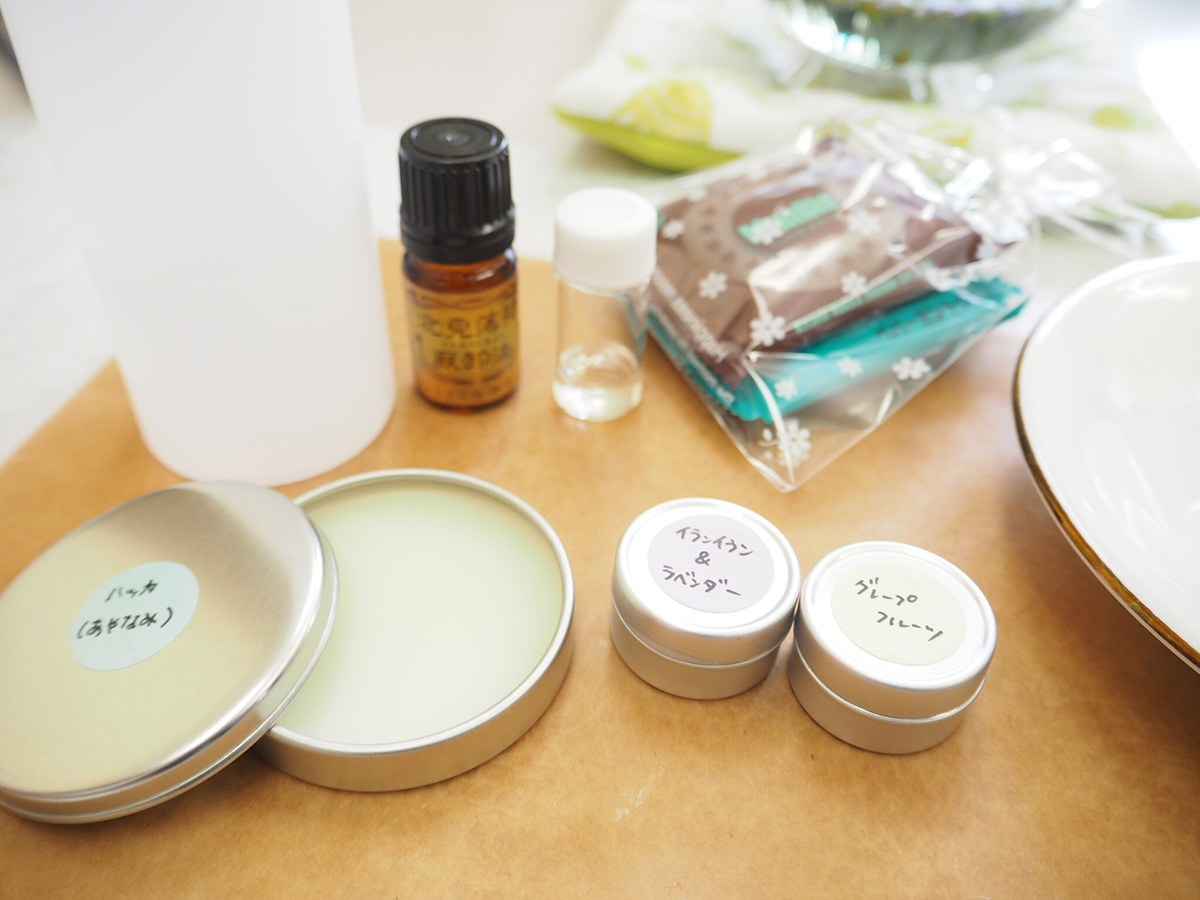 Mint Distillation and Hand Cream Making
Contact Kitami Mint Memorial Museum
Kitami mint that boasted the world's highest production volume in 1945. You can try mint distillation and an aroma cream making experience.
Time required

Mint distillation and hand cream making: 1 hour and 30 minutes Hand cream making: 30 minutes
Approx. Fee

¥3,000 per persn / ¥1,000 per persn
Remarks

Mint destillation: reservation required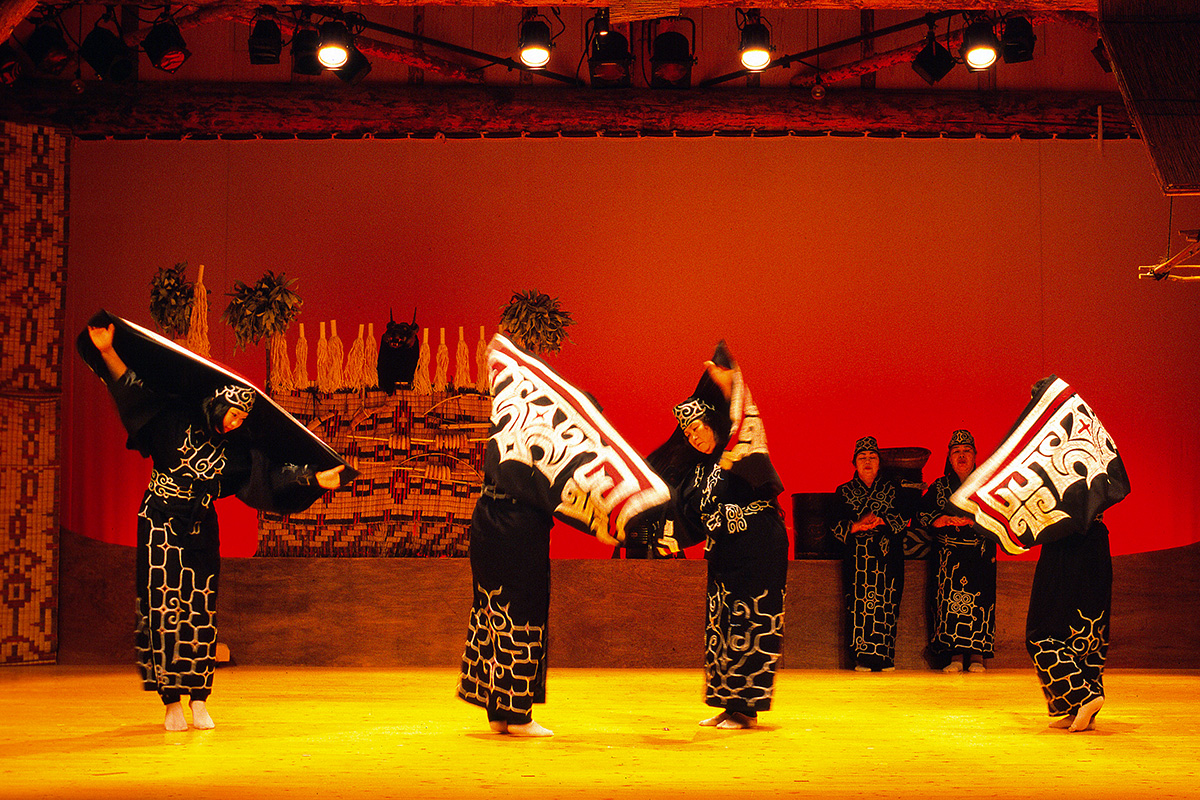 Ainu Ancient Ceremonial Dance
Contact Lake Akan Ainu Theater
https://www.akanainu.jp/en/tr-dance
Ainu dance born from a life that respects and coexists with nature. Designated as an important intangible folk-cultural property by the country and registered as a UNESCO World Intangible Cultural Heritage.
Time required

30 minutes
Approx. Fee

¥1,500 per person
Capacity

332
Season

throughout the year
Venue

Akanko Ainu Theatre [Ikor]
Overview of the City
Kitami is the central city of the Okhotsk area. The east-west road distance is 110 km, the largest city in Hokkaido by area. It is full of charming foods such as "Kitami yakiniku" (grilled meat) and "Okhotsk beer." It is also famous for its natural peppermint, which once made up 70% of the world market.
Area
1427.41K㎡
Location
The central city of Okhotsk. It is the fourth largest local government in Japan, and has the largest land area in Hokkaido.
Population
117,036
* as of the end of June, 2019
Food
Kitami City is famous for its "local beer," for which it was the first in Japan.
Local products utilizing "onions" and "lima beans," for which it is the largest producer in Japan.
With 70 yakiniku restaurants, it has the most of any city in Hokkaido on a per person basis.

Kitami Institute of Technology
The Kitami Institute of Technology promotes industry through industry-academia-government collaboration, including joint research with the private sector, development of venture companies, and the establishment of a research base for unused energy.
Japanese Red Cross Hokkaido College of Nursing.
イベント

・北見ぼんちまつり (7月)
・北見オクトーバーフェ スト(10月)
・きたみ菊まつり (10月)
・北見厳寒の焼き肉まつ り(2月)

観光コンテンツ

・オホーツクビアファク トリー (ユニークべニュー)
・ノーザンアークリゾー ト (夏:ゴルフ、冬:ファ ットバイク、スノーチュ ービング)
・農業法人(有)香遊生 活 (ハーブティブレンド体 験)
・北見ハッカ記念館 (ハッカ蒸留・ハンドク リーム作り体験
・北の大地の水族館(山の水族館)
Hotel
Total number of guest rooms: approx. 2,500 rooms
Capacity: approx. 5,000 pax
Ryokan
Total number of guest rooms: approx. 180 rooms
Capacity: approx. 600 pax
Kitami Civic Center
Maximum capacity: 1,323 pax
Area: 968 ㎡
01

Abashiri

Access from JR Kitami Station ・By Railway [JR]:approx. 60 min ・By Cars:approx. 60 min

Abashiri, known for its winter drift ice, has facilities such as the Abashiri Prison Museum; and there are a variety of activities where you can enjoy drift ice.

02

Lake Saroma and Tokoro

Access from the city center of Kitami ・By Cars:approx. 60 min ・By Bus:approx. 60 min

The resort areas of Lake Saroma and Tokoro Town, known for its curling, are both located in Kitami City, which boasts the largest area in Hokkaido.

03

Shiretoko

Access from the City Center of Kitami ・By Cars:approx. 1hour and 20 min * To Shiretoko National Park, about 2.5 hours.

Shiretoko,with its pristine natural environment, was registered as a World Natural Heritage Site, the first in Japan that includes ocean.
Point 01
You can experience curling at the "Advics Tokoro Curling Hall."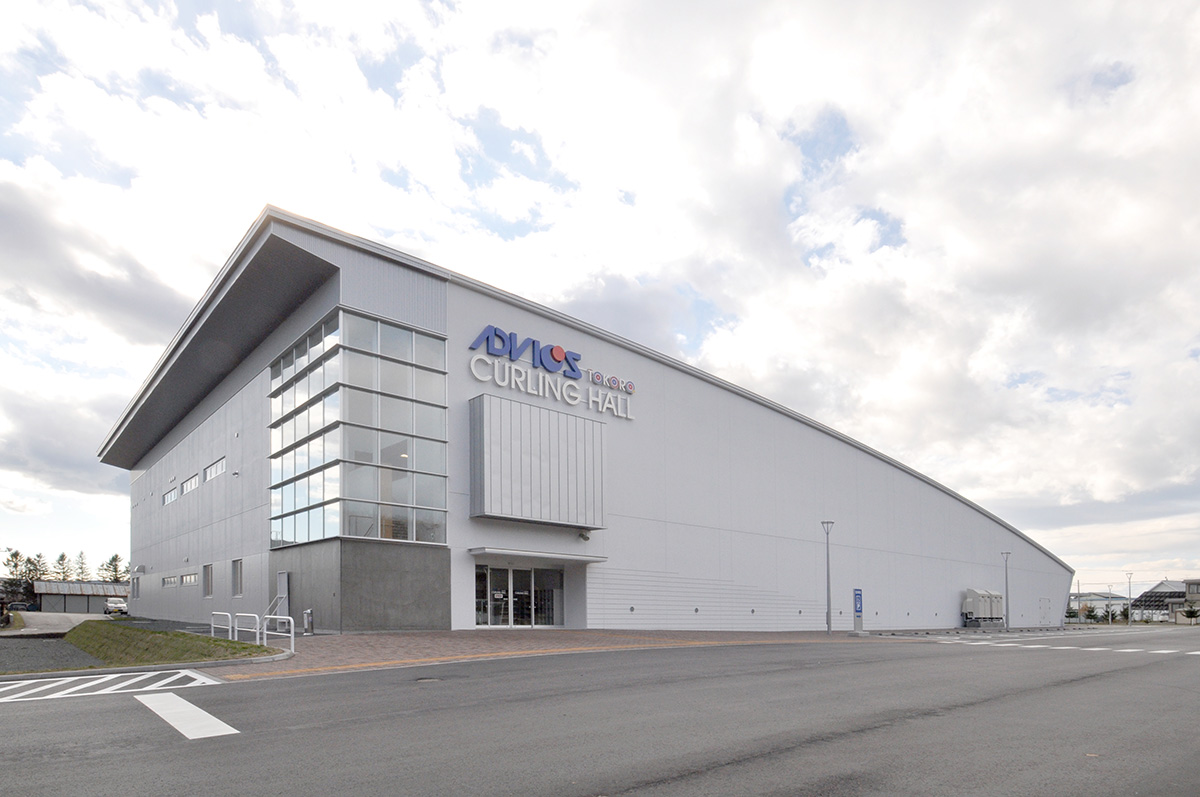 Point 02
The Sea of Okhotsk and Lake Saroma are among the largest sources of scallops in Japan.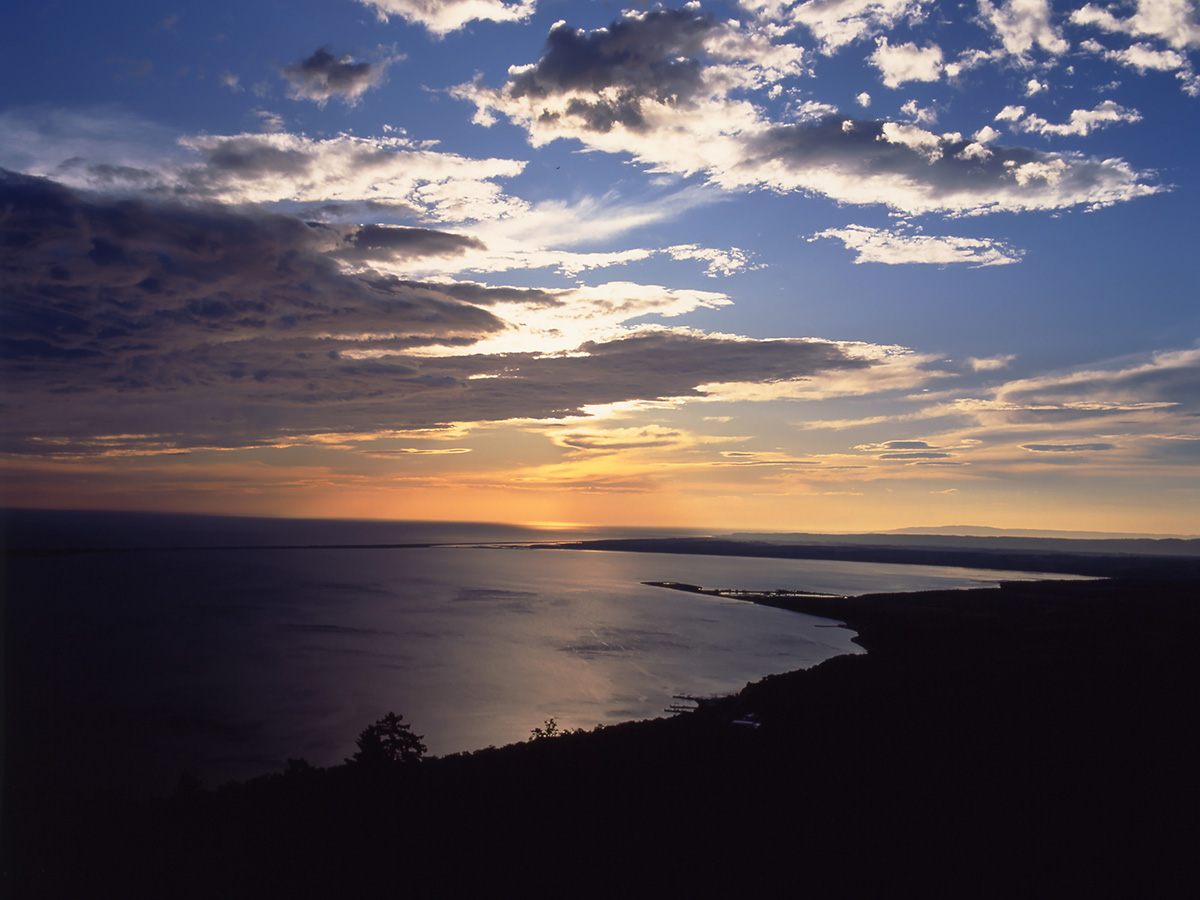 Point 03
"Doto sightseeing base," from where day trips are possible to such places as the World Natural Heritage Site "Shiretoko."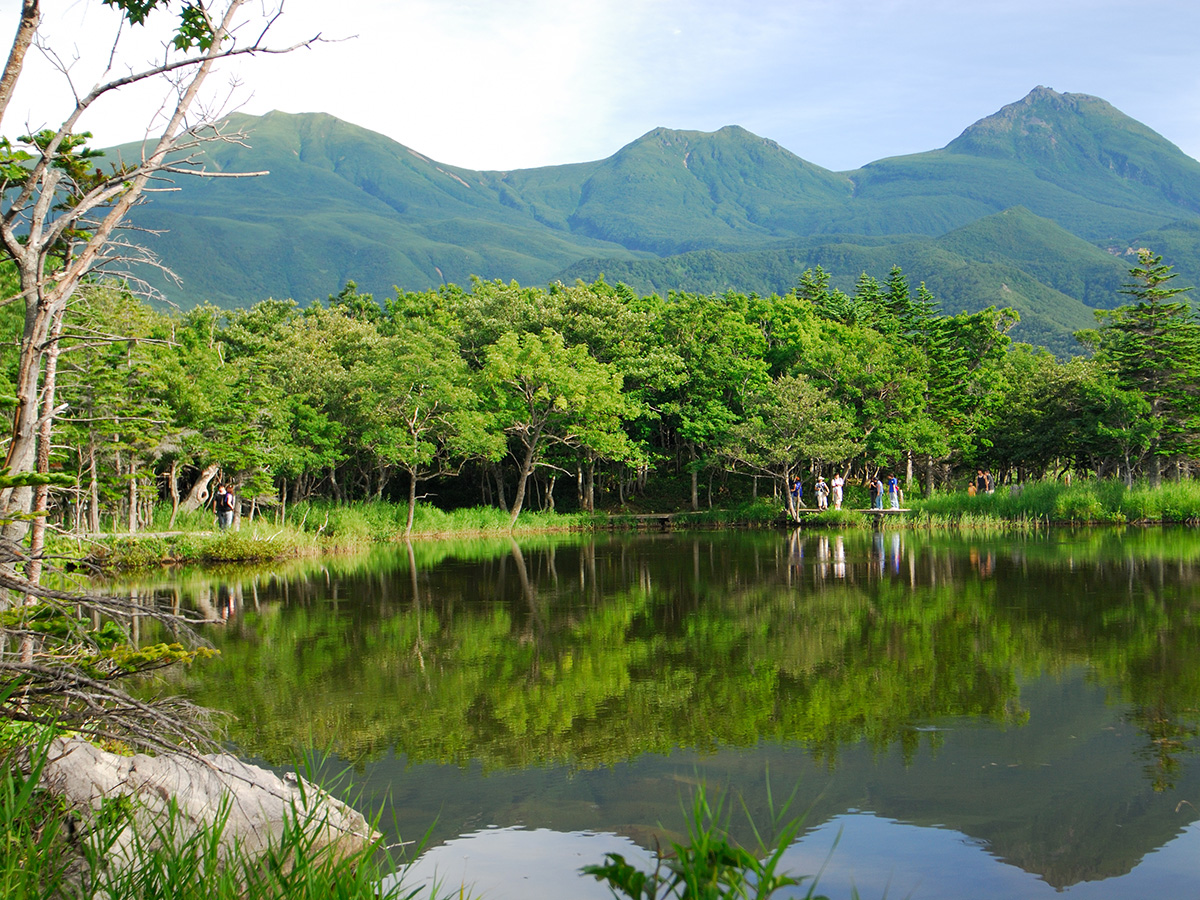 Point 04
"The Hokkaido city with the largest area," with a road distance from east to west of 110 km.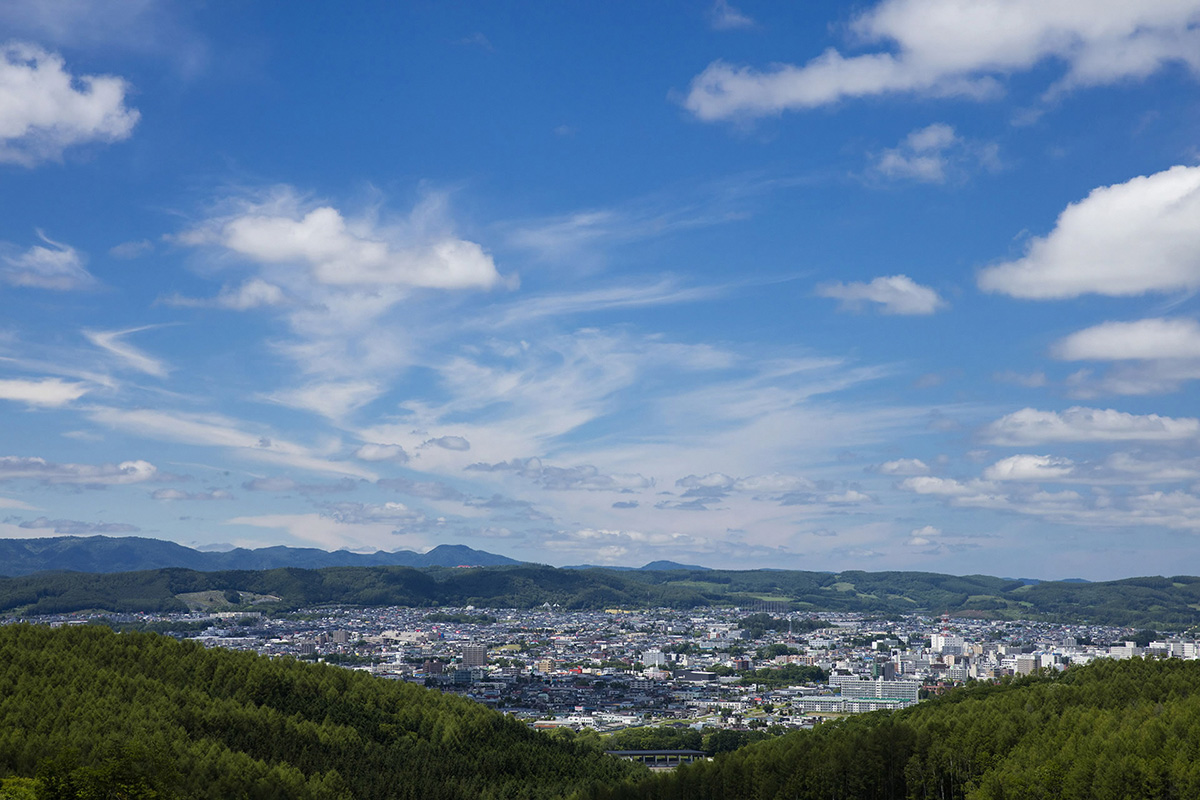 Point 05
Boasting the largest production of "onions" and "lima beans" in Japan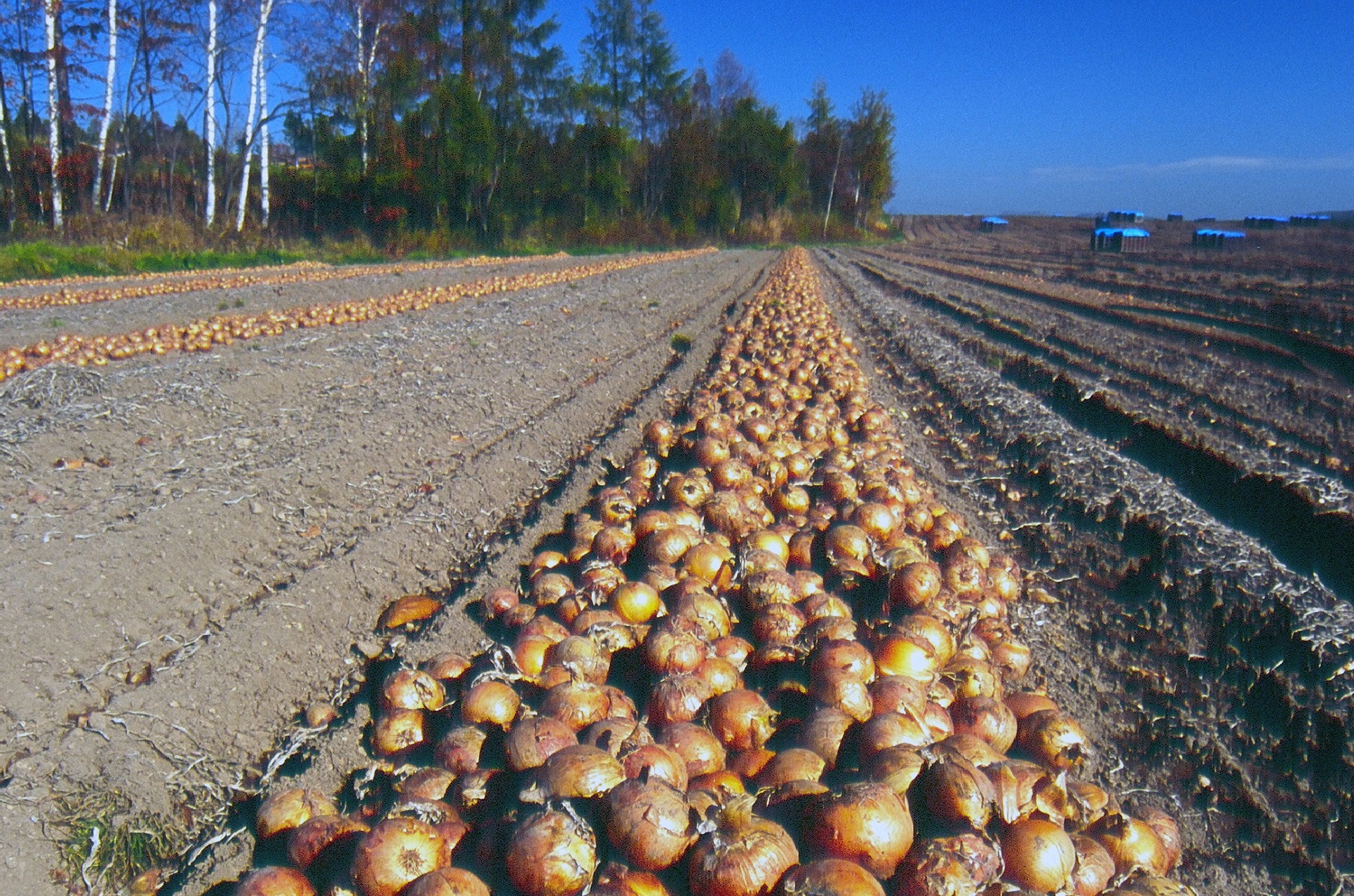 How to get to Kitami city from Memanbetsu Airport

By Airport Shuttle Bus
Time required: approx. 40 minutes.
City Transportaion  

By Bus / By Taxi
City Transportaion  

Many major meeting facilities are located in the city center. Depending on the facility, it is possible to access on foot from the hotel.