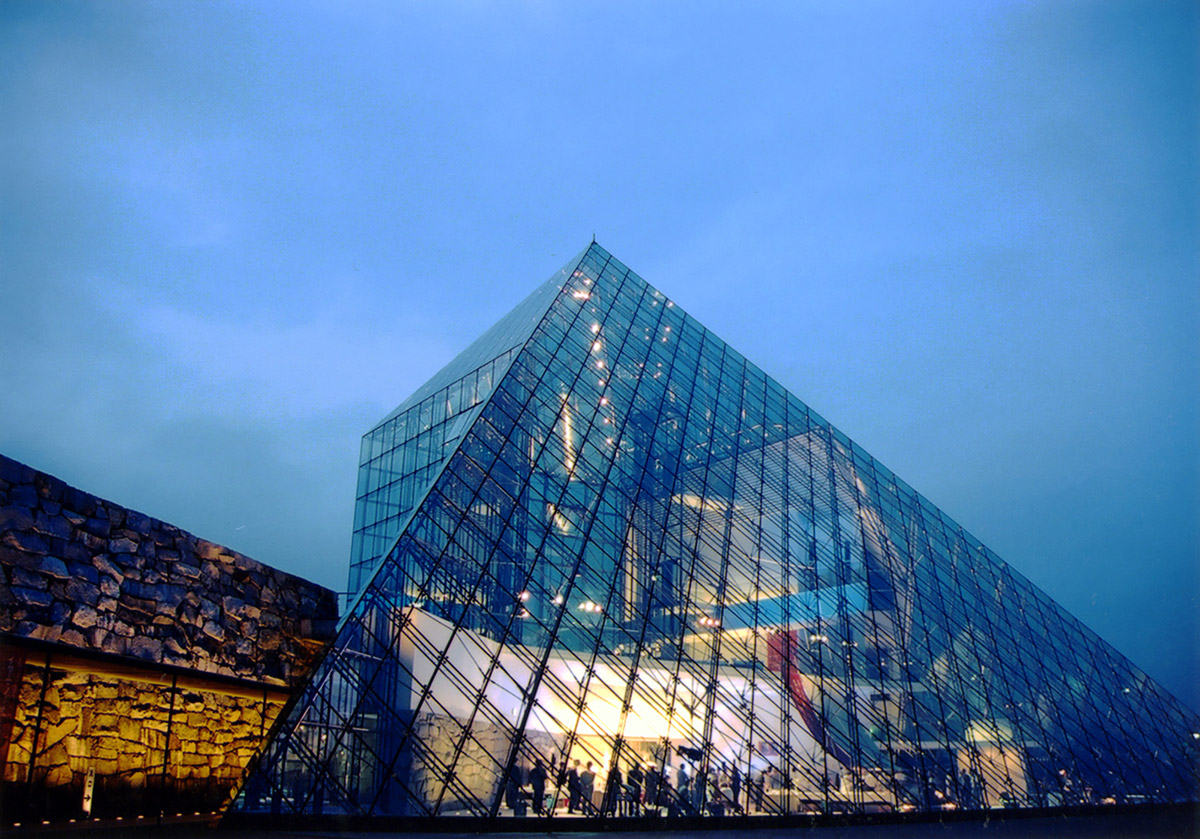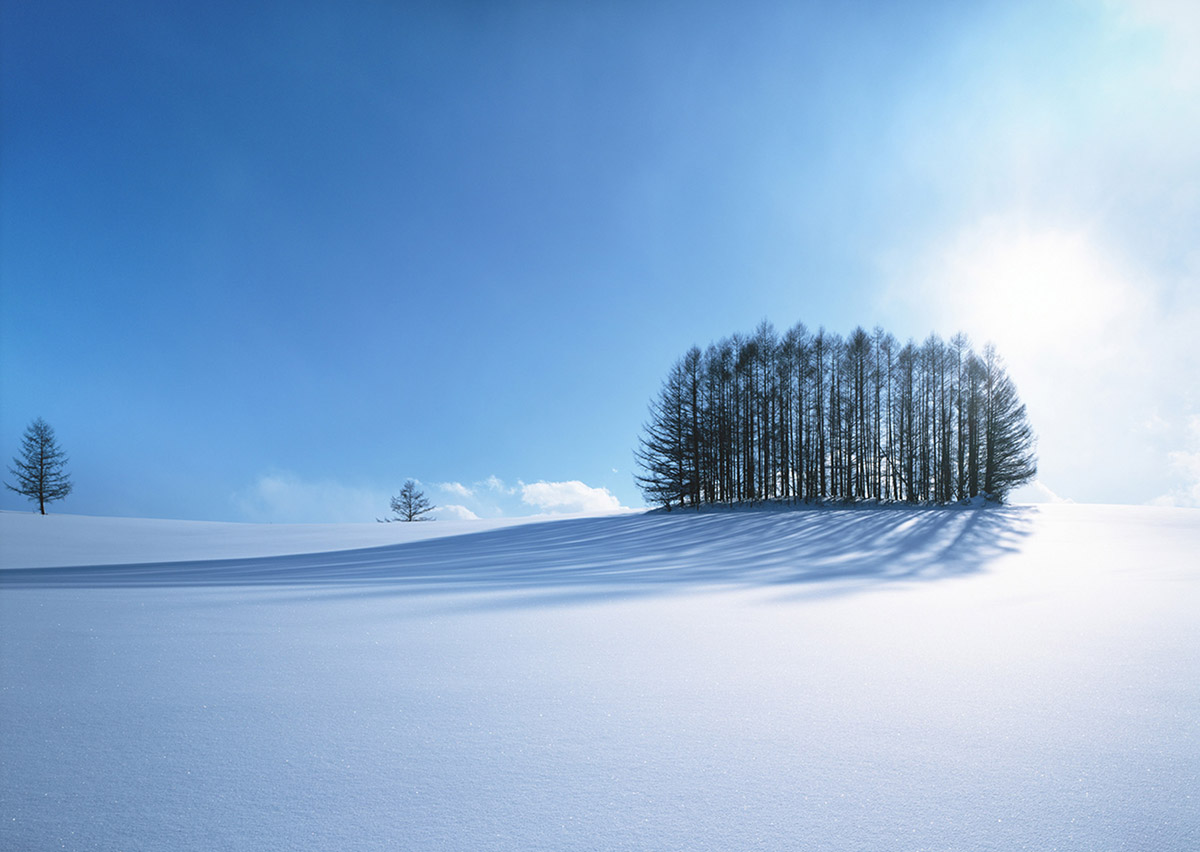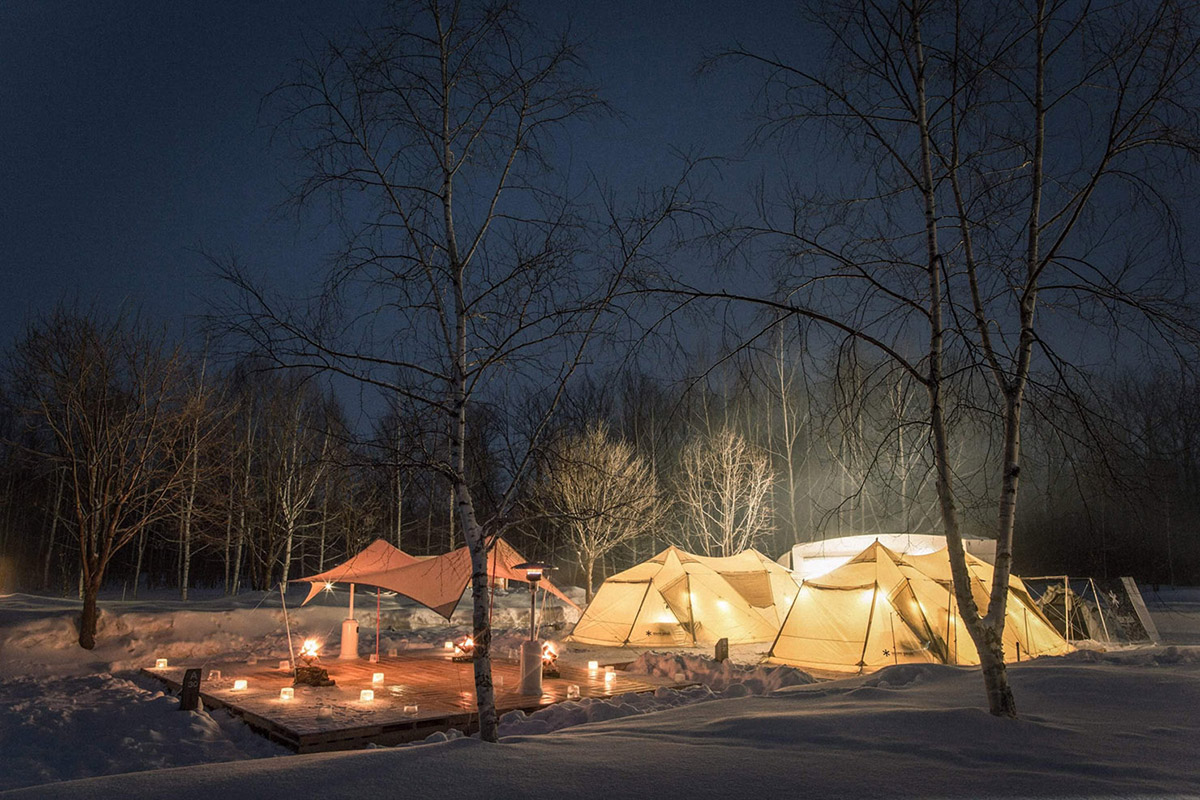 Unique 8 areas
WHY HOKKAIDO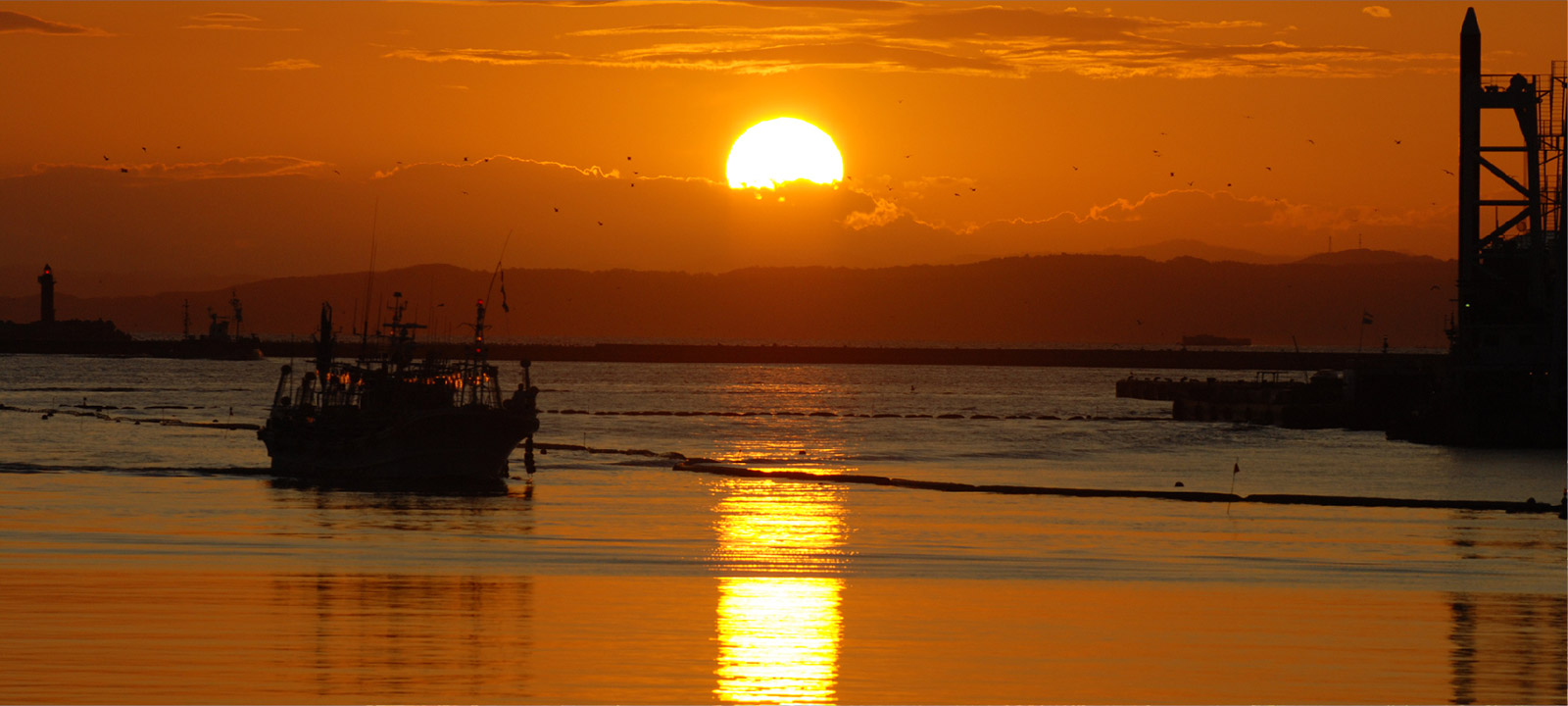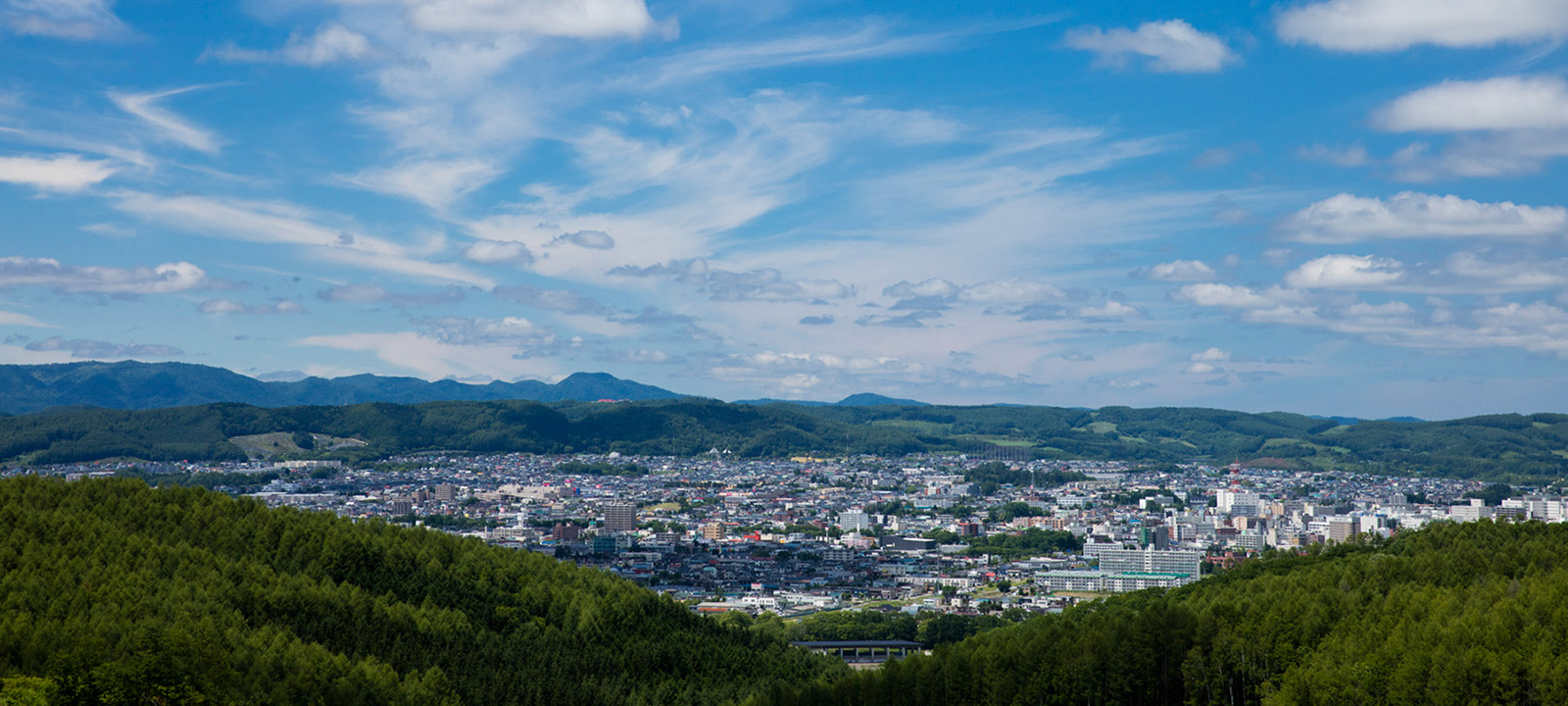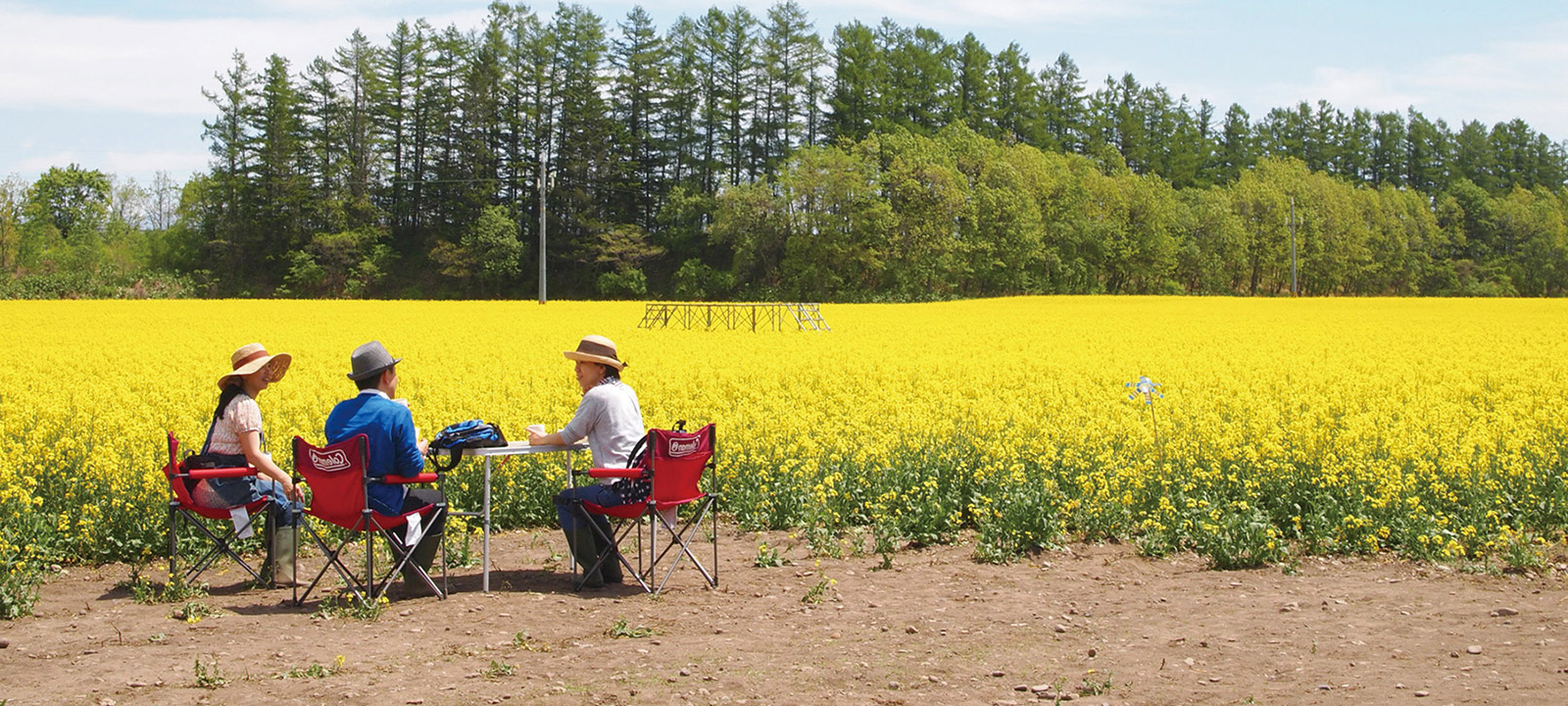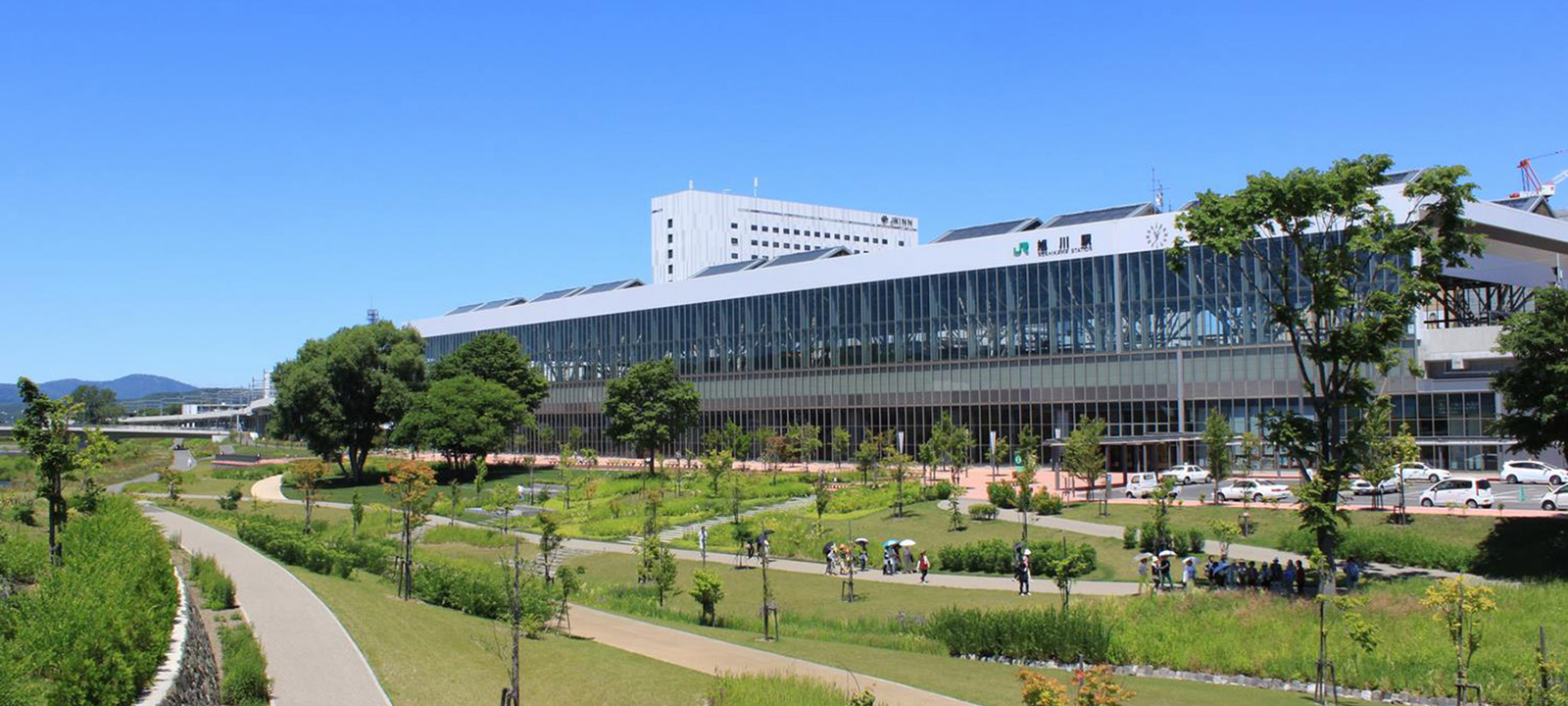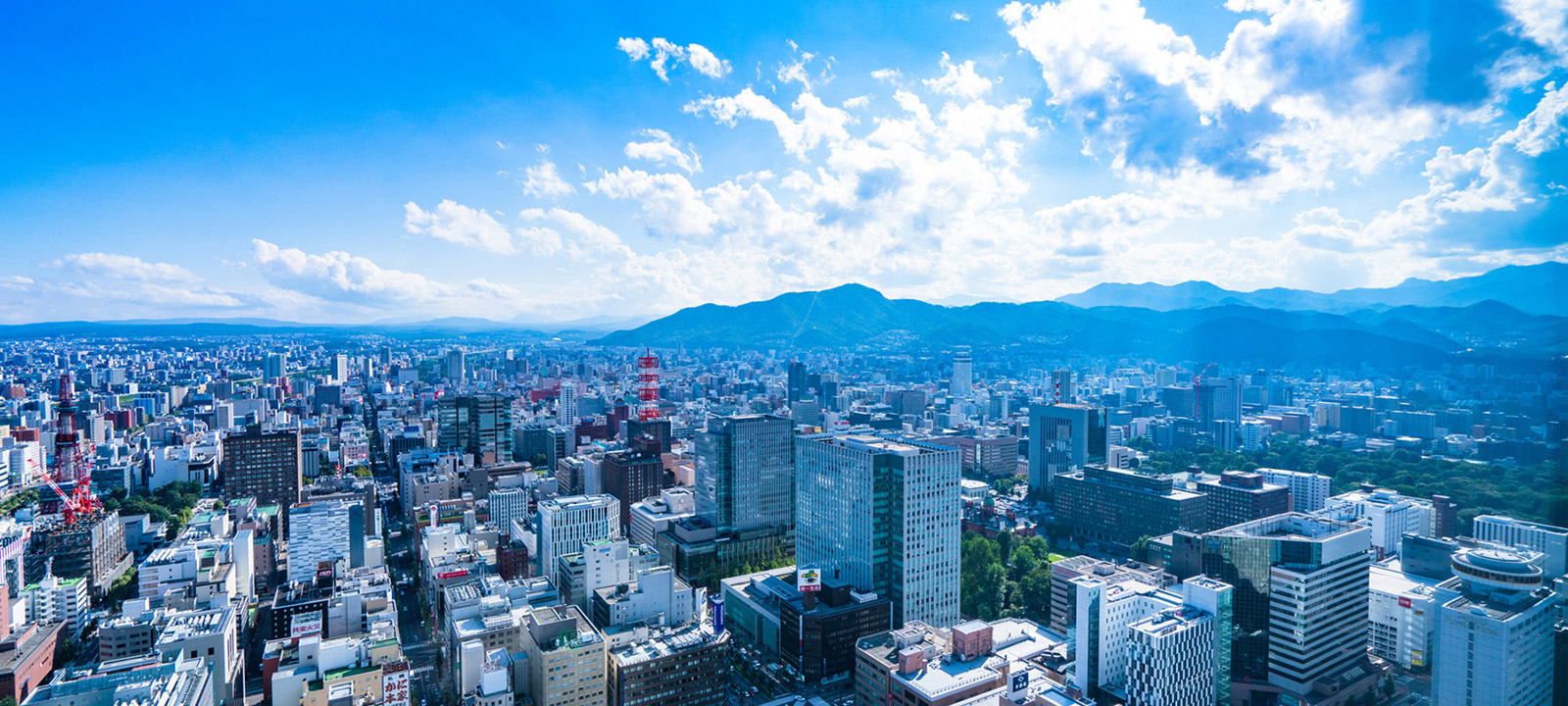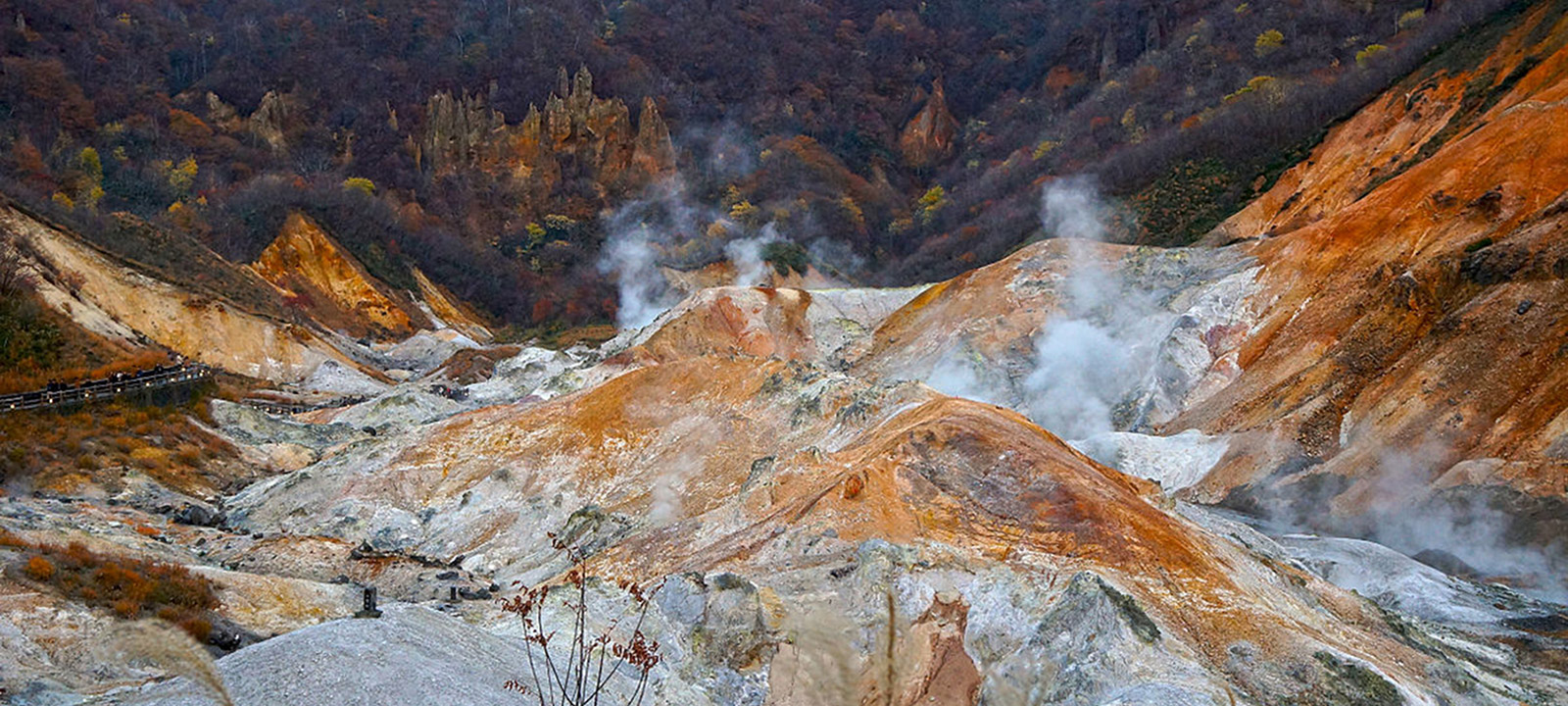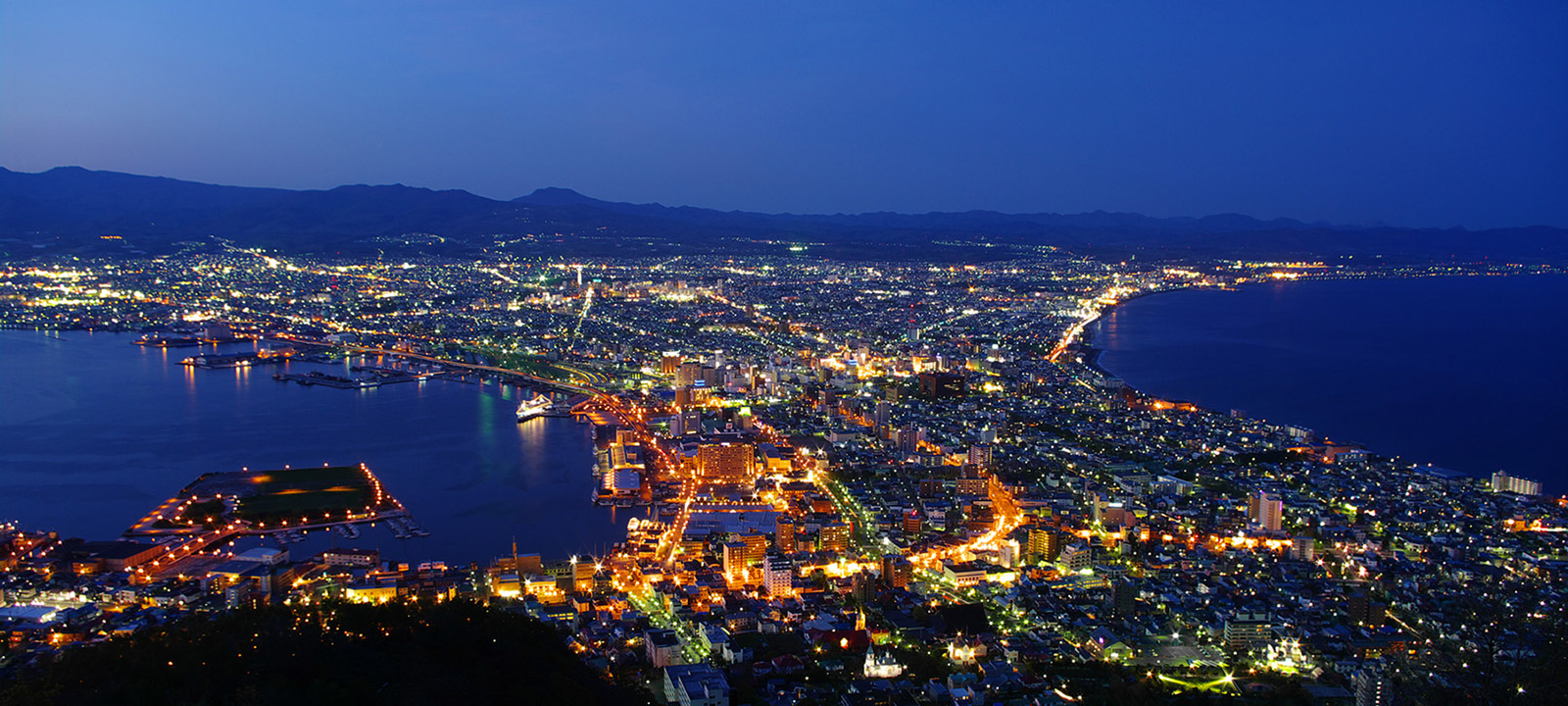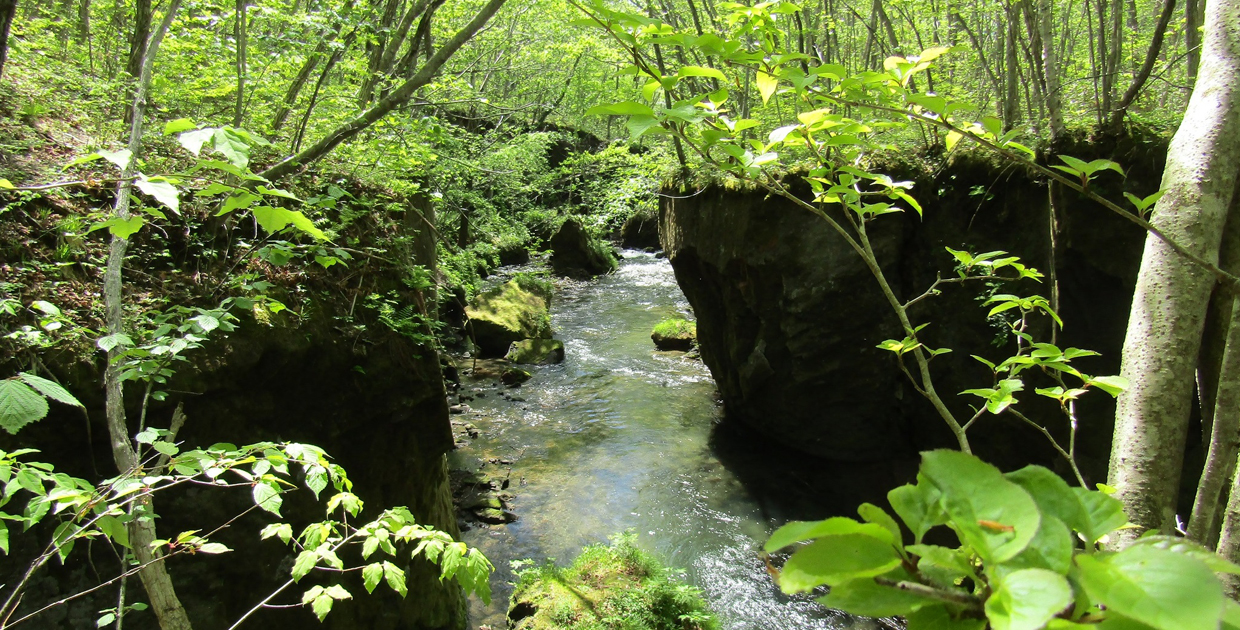 KUSHIRO
KITAMI
OBIHIRO
ASAHIKAWA
SAPPORO
NOBORIBETSU
HAKODATE
TOMAKOMAI
KUSHIRO
A town with two national parks
Kushiro is a city surrounded by two national parks. In addition to its abundant marine and agricultural products, the city is also known as one of the world's top three location for beautiful sunsets.
A Wide Range of Choices
WHY HOKKAIDO
面積
83,424m²
・日本の総面積の約22%
・オーストリアと同程度の面積
・アイルランド(70,273km2)とタスマニア州(90,758 km)の中間位の大きさ

位置
北緯41度21分
〜45度33分
・日本列島の中で、北海道は最北に位置
・シカゴ、モントリオール、ロンドン、ローマ、ミュンヘンなど世界の主要都市とほぼ同緯度

気候
・冷涼低湿で梅雨はなく、台風の影響もほとんどありません。
・四季の変化がはっきりしています。
・地形や位置、海流、季節風などにより地域でかなりの気候の違いがあります。
・太平洋側東部、太平洋側西部、日本海側、オホーツク海側の4つに区分されます。

気温
1月

平均最高気温 -1.6 平均最低気温 -7.6 7:00(日の出) 16:31(日没)
4月

平均最高気温 11.5 平均最低気温 3.4 4:45(日の出) 18:23(日没)
8月

平均最高気温 27.2 平均最低気温 20.4 4:45(日の出) 18:30(日没)
12月

平均最高気温 0.4 平均最高気温 -5.4 7:02(日の出) 16:02(日没)
※平均気温は札幌(2012))
※日の出/日没時間は毎月20日に計測(2013
北海道総人口
5,279,640人
(2019年6月末現在)
Hokkaido is a land in Japan like no other. In addition to being the home of the traditional culture of the indigenous Ainu people who live together with nature, it is has also developed with an interweaving of cultures from around Japan, such as those of the Tohoku and Hokuriku regions. The fruits of this history are still protected, developed, improved, and inherited to this day. You can catch a glimpse of this in various parts of Hokkaido, from place names, historical sites, and entertainment, right down to the manners of the people.
"The Indigenous Ainu People"

The indigenous Ainu people, to whom living together with nature forms one of the pillars of their existence, settled in Hokkaido and developed their own unique culture. The Upopoy National Ainu Museum and Park is the first national museum in Hokkaido about the Ainu people. There will also be opportunities for various Ainu cultural experiences. (Open from April 2020.)
"The Appeal of Grand and Rare Nature"
The area is blessed with nature, including Shiretoko, a world natural heritage site, as well as grand mountains that experience wondrous change throughout the seasons, and beautiful and mysterious lakes. In recent years, hands-on experiences and adventure-style tourism, focused in the eastern part of Hokkaido, are booming.
"A Reservoir for High-quality Food Ingredients"
Hokkaido is an overflowing reservoir of food ingredients, with a wide variety of crops grown in its fertile soil, in additon to fresh seafood caught in its waters. You can also try out farming and dairy farming experiences.
"The Appeal as Ski Resort"
Hokkaido is famous for the quality of its snow. Ski lovers come from around the world to seek out the high quality snow of Hokkaido and enjoy the ski resorts in the towns of Niseko and Kucchan, in addition to Mt. Asahi.
"The Most Hot Spring Resorts in the Country"
There are approximately 250 hot spring sites in Hokkaido alone, making it the richest hot spring area in the country. A great number of tourists come to visit Hokkaido for its high quality food, nature experiences, and hot springs.
"The Best Place for Local Brands"
Hokkaido boasts a steady no.1 ranking on the Regional Brand Survey (conducted by the Brand Research Institute) split by prefecture. The annual number of foreign tourists visiting the prefecture has climbed to 2.79m. (Fiscal year 2017.)
VISA
People from some 68 countries and regions are required to acquire a visa before they enter Japan to enjoy conferences and tourism. For details, please see the Ministry of Foreign Affairs, Japanese national government website.
World Heritage/
Natural Parks
"World Heritage"
Shiretoko, located in Michihigashi in Hokkaido, was registered in 2005 as one of four areas in Japan designated as UNESCO world natural heritage sites. As it is at the southern border of drift ice in the northern hemisphere, rich ecosystems are fostered in the coastal waters and pristine natural environment still exists. Blakiston's fish owl and other endangered species or rare fauna and flora can be found, and wild animals such as brown bears can be observed from a distance.
"Geopark"
There are two world-famous geoparks in Hokkaido, the Toya Caldera and Usu Volcano Global Geopark and the Mount Apoi Geopark. While enjoying the beautiful landscape and hot springs created by the volcanic activity as well as the abundant food, visitors can experience nature that impresses with Earth's splendors.
"National parks, etc."
In Hokkaido, there are a total of 23 "National parks", "Quasi-national parks", and "Prefectural nature parks", which are facilities stipulated in the Natural Park Law and Hokkaido Natural Park regulations so that anyone can enjoy this nature.
○Hokkaido, the base of Japan's food supply. Blessed with rich and high quality agricultural produce, Hokkaido boasts a food self-sufficiency of 200%.
○Also known as a rice-producing region, numerous highly popular Japanese rice wines and brand-name rice varieties are produced here.
○Making use of the vast agricultural lands, large-scale dry field farming operations are run in the Tokachi/Okhotsk region.
○In the eastern part of Hokkaido, grassland-type large-scale operations centered on dairy farming on par with the level in EU countries are expanding.
○In recent years, wine production has been taken up enthusiastically and is drawing much attention as for example prestigious wineries from France are expanding in the region.
○Hokkaido is surrounded by the three oceans of the Pacific Ocean, the Sea of Okhotsk, and the Japan Sea, giving it a coastline of 4,402 km (including the Southern Kuril Islands) which makes up 12.5% of the coast of Japan, and takes pride in holding the first place in domestic fish catch.
○Hokkaido is also the birthplace of the nationwide famous "Sapporo Beer" and "Nikka Whisky".