NEWS
Japan announced conditional exemptions from quarantine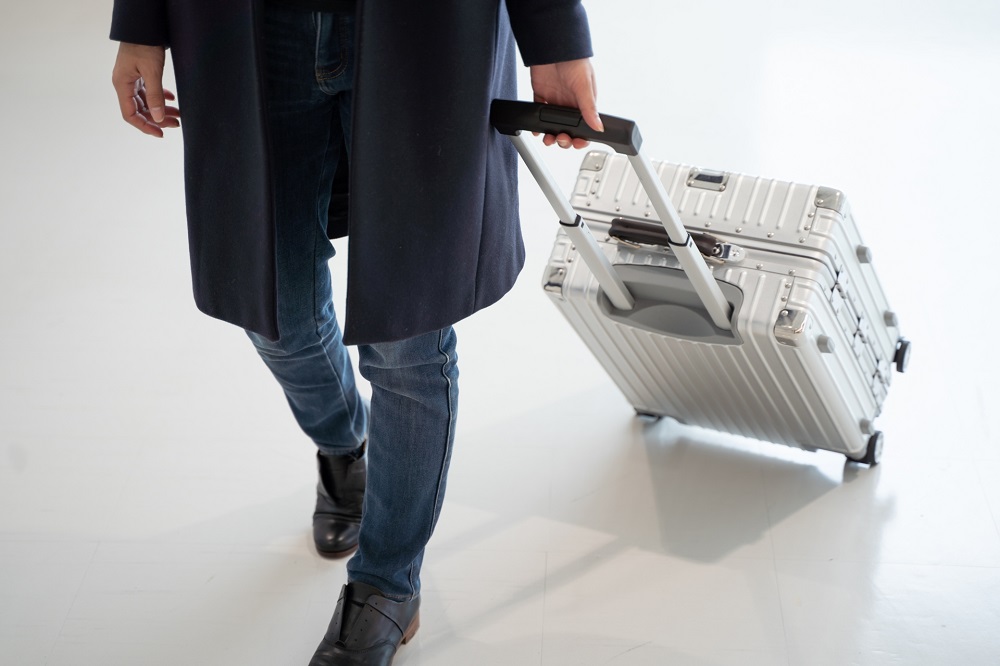 Starting March 1, eligible travelers to Japan from undesignated countries and regions will be eligible to bypass the quarantine period if fully vaccinated and boosted with the recognized vaccines.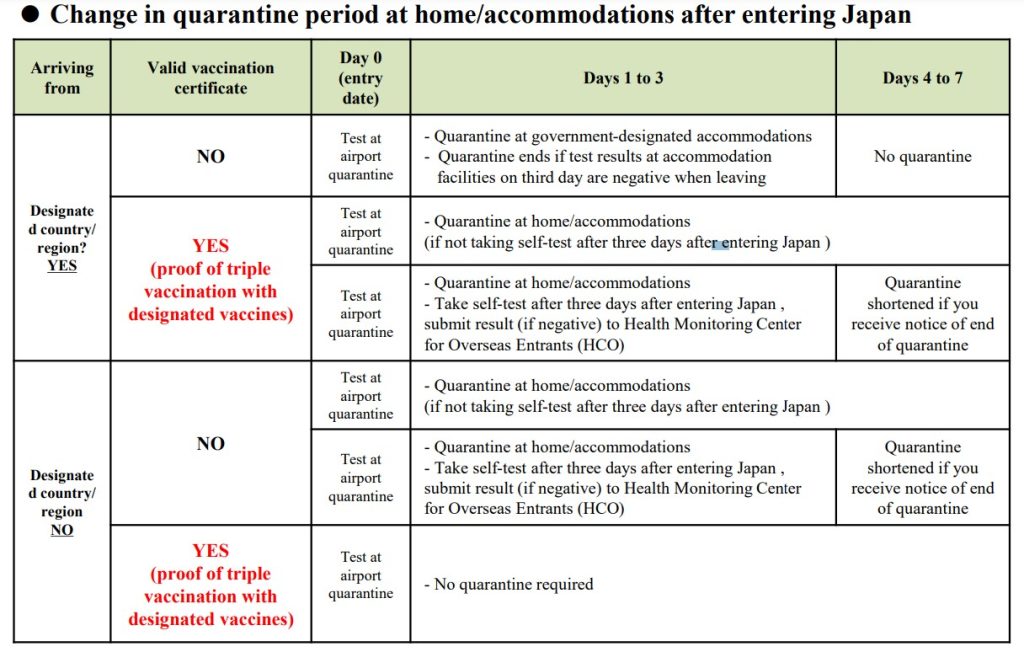 Details of the new quarantine requirements (effective on March 1) can be found on the official statement by Japanese Government as following.
Note: The recognized vaccines include Pfizer, AstraZeneca, Moderna, Janssen, Comirnaty manufactured by Fosun Pharma /BioNTech, Covishield manufactured by the Serum Institute of India.