NEWS
Adventure Travel World Summit (ATWS) to return to Hokkaido in 2023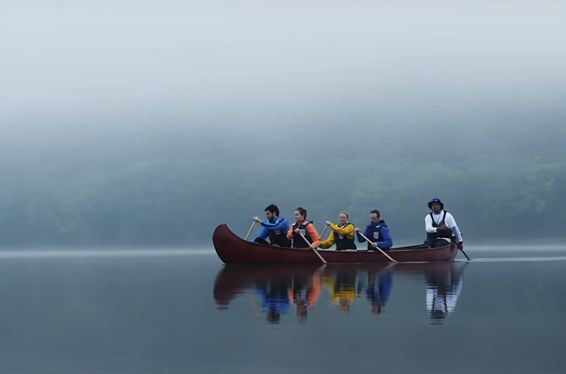 600 delegates, 58 countries, 2400 meetings, done! The 2021 Adventure Travel World Summit Virtual has certainly set the expectations high for Hokkaido and its adventure travel products. Mark your calendars for part 2, as we prepare for the long-awaited in-person get-together of the adventure travel community in Hokkaido in 2023.
ATWS2023|11-14 September 2023 in Hokkaido, Japan
Come and feel the fascination of Hokkaido, the island of adventure with following short videos.
 [Eastern Hokkaido]
https://youtu.be/QinmyzEI29o Canoeing in Kushiro and Wildlife Watching in Shiretoko
https://youtu.be/ALS6ik8oRgY Flyfishing at the Akan River
https://youtu.be/0l0e8aUxLmc Trekking and Mountain Biking Through Akan's Forests
https://youtu.be/8MmQQ654trc Ride on a Kayak and Trek Through the Untouched Natural Beauty of Lake Shikaribetsu
[Northern Hokkaido]
https://youtu.be/XI-rbKa_FLU Mountaineering and Camping in the Taisetsuzan Mountain Range
[Central Hokkaido]
https://youtu.be/3_vSRbYlyzg Cycling in the Toya-Usu UNESCO Global Geopark
https://youtu.be/u7cEQk7gVoA Lake Toya Trekking and Canoeing in the Shuputo River
[Southern Hokkaido]
https://youtu.be/9V3Fd3U2NLs Canoing in Onuma National Park and Trekking Around Mt Komagatake
Contact information
Hokkaido Tourism Organization
https://en.visit-hokkaido.jp/