NEWS
The Olympic city: from Sapporo to the world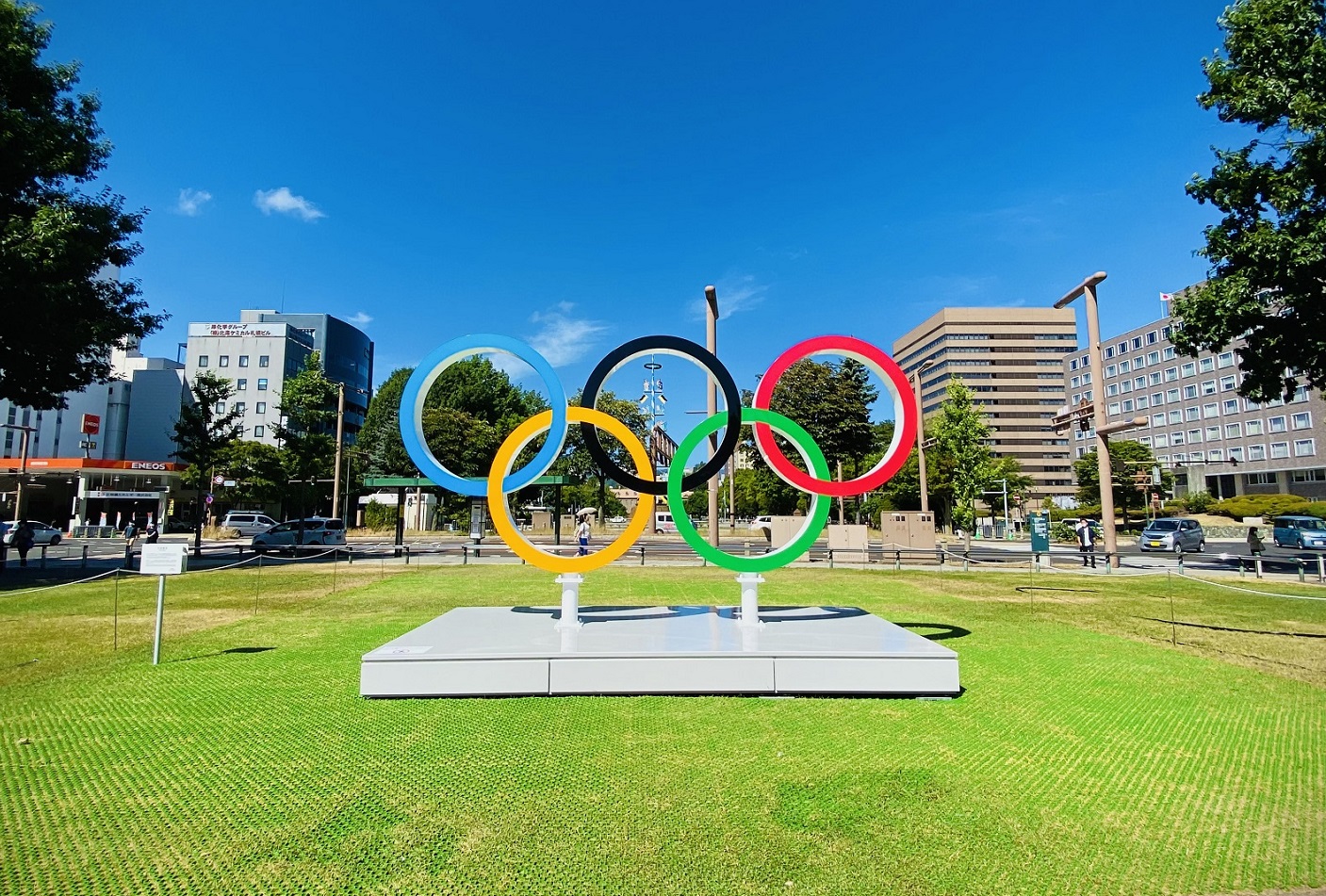 This summer, the Olympic Games Tokyo 2020, which was postponed for one year, was held after overcoming many difficulties. The Football (qualifying round), Race Walking and Marathon events were held successfully in Sapporo, which has a proven track record of hosting numerous international competitions, including the Sapporo 1972 Winter Olympic Games. On the final day of the Olympic events being held in Sapporo this year, the sight of athletes from various countries running through the city offered the world great excitement and hope.
At the ceremonies before the start of the Race Walking and Marathon events, wishes were made for diversity and harmony in the world, against a backdrop of traditional dances by Hokkaido's indigenous Ainu. IOC President Bach was also present during the Women's Marathon.
This marathon course started at Odori Park in the center of the city near Sapporo's landmark TV tower, and passed through Susukino, one of the most famous entertainment districts in northern Japan, as well as the lush green Hokkaido University campus, before returning to the finish in Odori Park. We hope that the appealing scenery of Sapporo being broadcast around the world will help to attract future MICE events.
A total of 11 bronze Olympic commemorative plates have been installed on the sidewalks along the course. If you visit Sapporo for a MICE event in the future, why not take a walk while looking for them?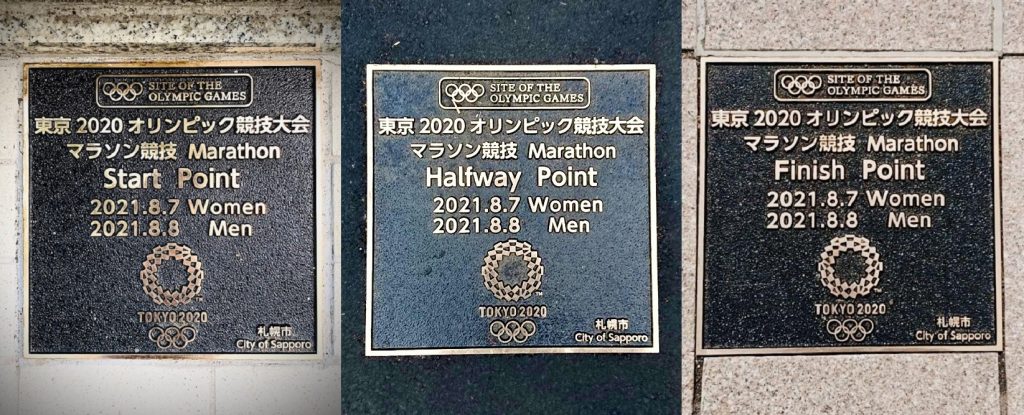 Contact information
Sapporo Convention Bureau
TEL: +81-11-211-3675