NEWS
"Great luxury escape…", Sapporo city has been featured in TTGmice.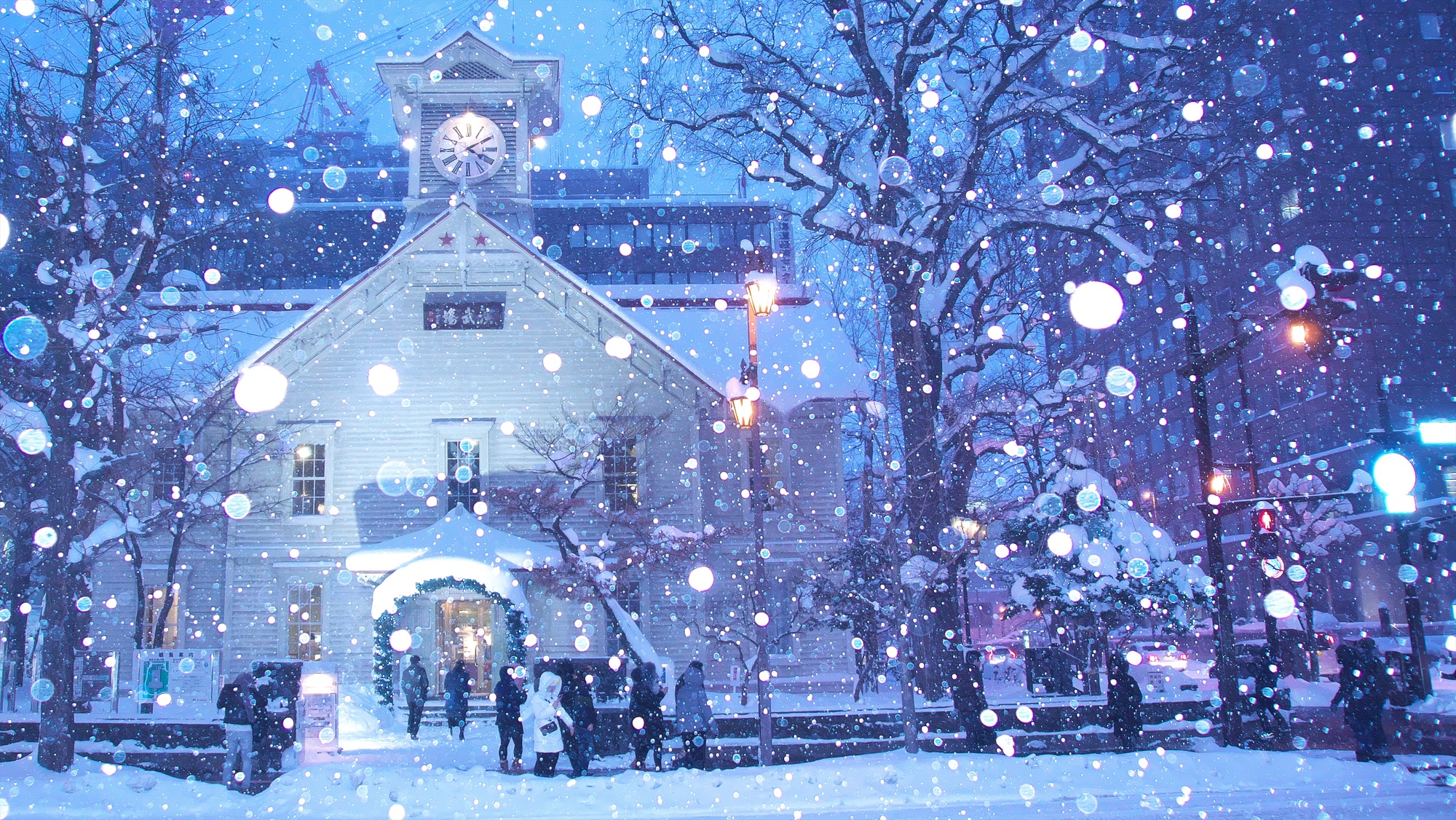 The luxury allure of Tokyo and Sapporo as premium corporate event destinations of choice stands out for their Olympic legacy, refined sensibilities and much more to make for inspiring, unforgettable experiences for delegates.
Here is what the article from TTGmice says about Sapporo and Tokyo.
Read more : https://www.ttgmice.com/2023/02/14/great-luxury-escape-in-tokyo-sapporo/
*TTGmice is a product by TTG Travel Trade Publishing, a business group of TTG Asia Media.
Contact information
Sapporo Convention Bureau
TEL:011-211-3675