NEWS
Hokkaido to host Adventure Travel World Summit 2021 (ATWS2021)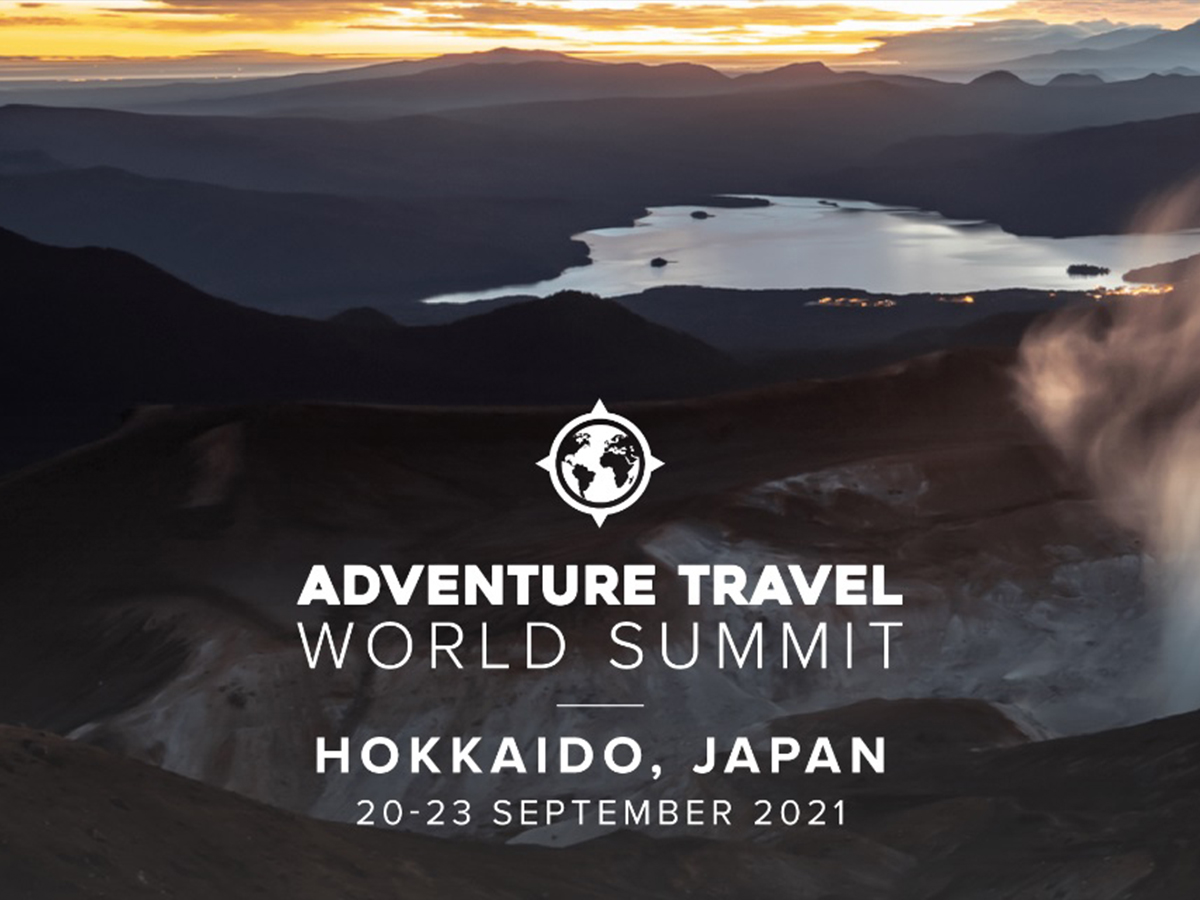 We are thrilled to announce that the Adventure Travel World Summit 2021 will be held in Hokkaido!
The first-ever Adventure Travel Trade Association's annual summit to be held in Asia Pacific will take place September 20-23, drawing hundreds of industry professionals from around the world for several days of education, business exchange, networking, and tons of pre and post event adventures around Hokkaido.
Over the past few years, Hokkaido has diligently worked on developing its adventure travel products to ready for the international market, and we are especially excited to be able to welcome the ATTA community, as we rethink, redesign, and rebuild a more resilient, sustainable, inclusive, and socially impactful industry coming out of this pandemic.
ATWS2021 Hokkaido Official Website
https://www.adventuretravel.biz/events/summit/japan-2021/
#PoweredByAdventure