NEWS
Finnair to resume Helsinki – Sapporo route from spring 2022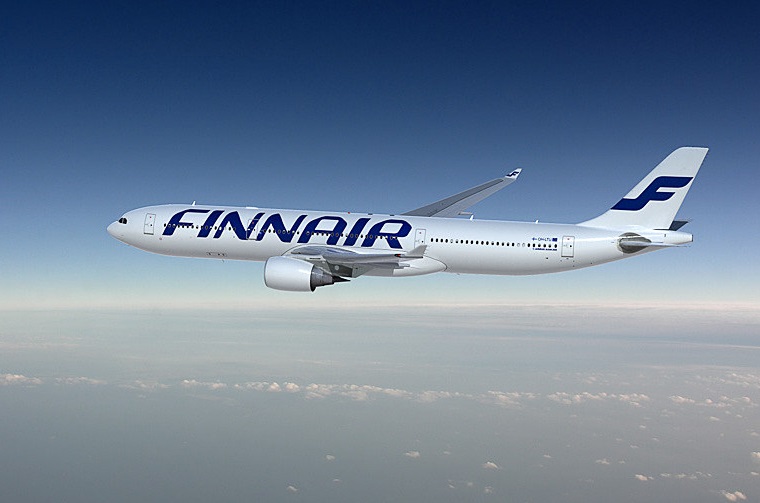 Finnair has announced plans to resume service to Japan from 2022 summer season, with Helsinki – Sapporo route to be operated twice a week starting April.
Helsinki – Sapporo route was opened as a regular service since December 2019, with a good demand among the skiers from Europe to Hokkaido until last March when it was suspended for the pandemic.
Since this September the infection numbers in Hokkaido has significantly decreased and the emergency declaration was also completely cancelled, which made Finnair solidified the plan to resume route to Sapporo.
The flight from Helsinki is available on Wednesday and Sunday and takes 9 hours, and the flight from Sapporo will be in service on Monday and Thursday and take 9 and half hours. The tickets are on sale now.
Check the news at the official website of Finnair.
https://company.finnair.com/en/media/all-releases/news?id=4110605